Surf instructor Courses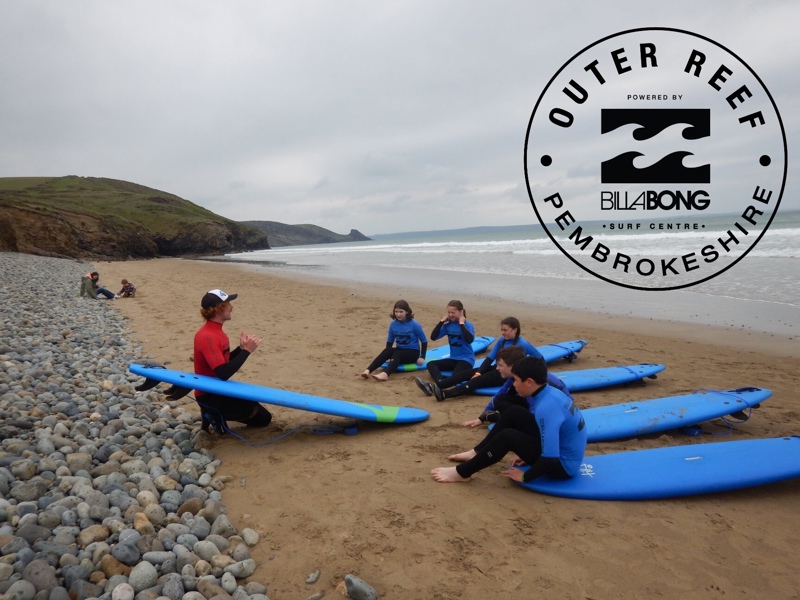 SURF INSTRUCTOR COURSES IN THE UNITED KINGDOM, EUROPE, INDONESIA AND MOROCCO
SURF INSTRUCTOR COURSES IN PEMBROKESHIRE, WALES
SURF INSTRUCTOR COURSES IN THE UNITED KINGDOM, EUROPE, INDONESIA AND MOROCCO
Surf Instructor Courses In Pembrokeshire, Learn to teach surfing & travel the world with the ISA Surf Instructor Course, the only International Accredited Surf Course Award.
The ISA is The International Surfing Association is the Authority for Surfing, Body boarding & Stand Up Paddle boarding.
SURF INSTRUCTOR COURSES. THIS IS POSSIBLY ONE OF THE BEST JOBS YOU CAN HAVE
Not only do you get to spend every day on the beach, you can manage it so you work during summers and escape the winters travelling. You can also get jobs abroad, or in surf camps right across the globe. On top all that you get the rewards of seeing the faces of super stoked pupils who you have helped get to their feet. It's the perfect job for students at college or university or during their gap year.
LEVEL 1 SURFING INSTRUCTOR COURSE INFORMATION
The role of the surfing Coach.

Identifying the duty of care regulations that apply to conducting surfing lessons.

Risk management & safety.

Identifying surfing lesson hazards.

EmergencyAction Processes.

Lesson plans for surfing courses.

surf boards courses, equipment

Communication skills for the surf course environment.

Instruction Surf course coaching methods.

Surf lesson plans.

Assessing students performance.

Evaluating surf course outcomes.

Minimising environmental impacts

Abide by student lesson & Surf instructor courses ratios: Surf Course Accredited Instructor.
No articles were found.