#FindYourEpic 2018, On a Welsh Adventure to the Shire!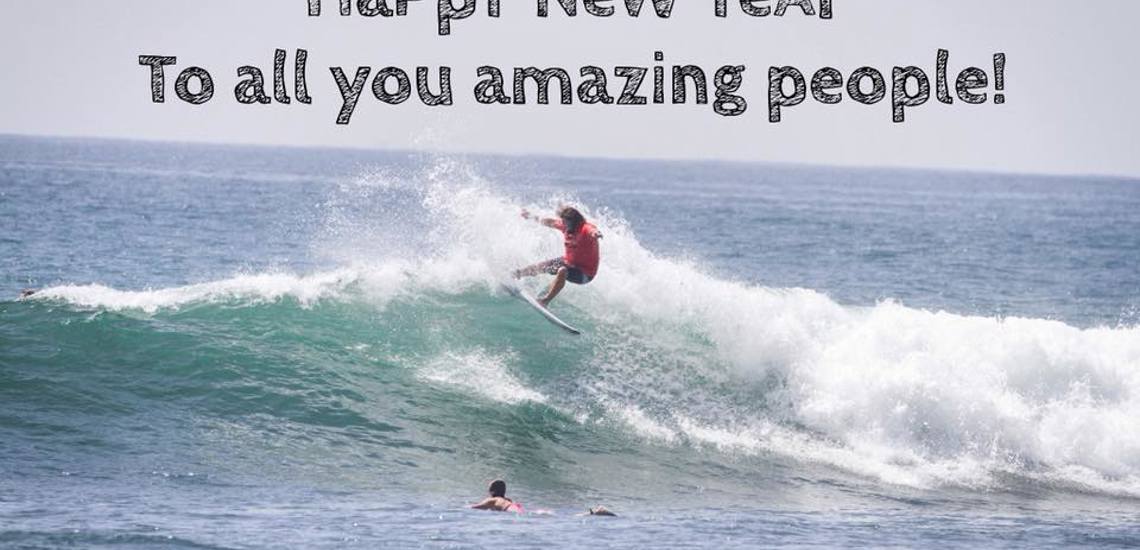 2018 has finally arrived!
We hope you all had a happy New Year and are ready for 2018 with West Wales Pembrokeshire on your travel list.
This year we have so many exciting things happening and we cannot wait for you all to see.
To keep things short and sweet, Outerreef is ready for another amazing season.
Operating from your favourite beaches and coastlines that Pembrokeshire has to offer. From April until the end of October.
It's our 19th year and we couldn't be more stoked!
So sit back, relax and get ready for an action-packed surf trip in Pembrokeshire. You'll be Surfing the best waves in Wales and on the most beautiful beaches, Freshwater West and Manorbier, just to name a couple.
What about a mellow sup adventure exploring the coastline of Stackpole estate or even paddling around a medieval castle in Pembroke.
Whatever you decided to do Outerreef is here to make it happen.
For more information check out the website, drop us an email, give us a call or pop into our shop.
See you at the beach!
Email: contact@outerreefsurfschool.com
Call: 01646680070