Surfing and Paddleboarding in the Shire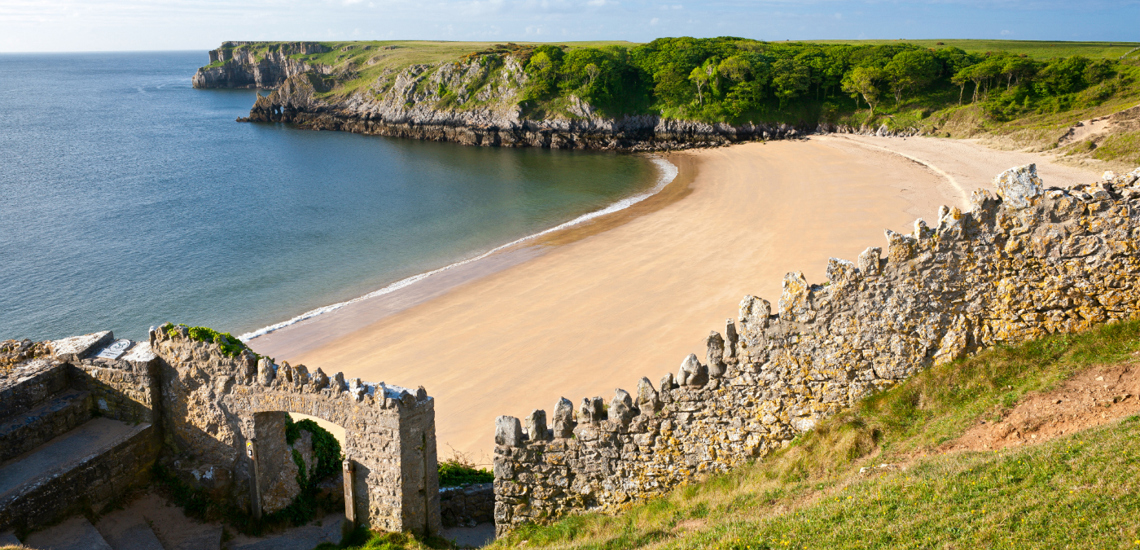 It's never too late or too soon to learn new things! Our accredited surf & sup coaches will get you on your feet in no time! Whether it's something you want to check off your bucket list or the start of a legendary career, we can give you all the tuition you need.
Interested? check out our pages below for more information.