ACTIVITIES FOR JUNIOR & SECONDARY SCHOOLS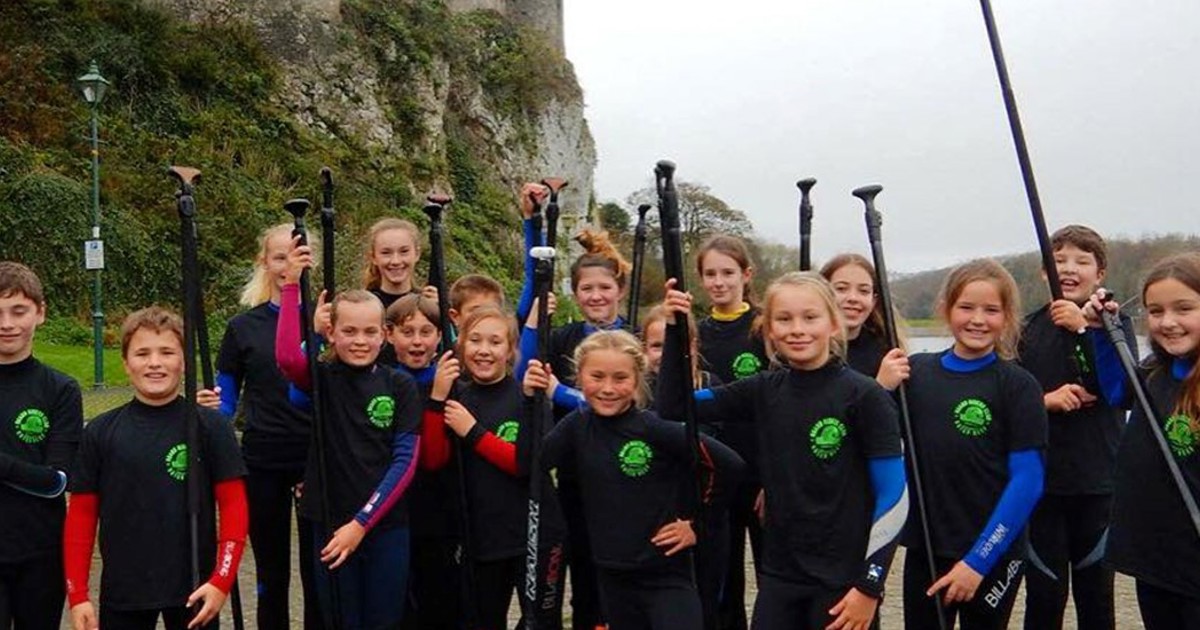 At Outer Reef Surf Centre Adventure, we pride ourselves on a professional, high quality service using only the best in outdoor equipment. Our activity sessions are run within a safe and manageable environment under the guidance of our top experienced, qualified instructors.
At Outer ReefSurf Centre we designs tailor-made activity programmes to suit the requirements of individual schools. Pupils's inclusion, safety and enjoyment is paramount whilst developing a greater understanding for the beach & ocean environment.
SCHOOL TRIPS AT OUTER REEF SURF CENTRE & THE NATIONAL TRUST
With over 20 years of running school specific activity visits, Outer Reef Surf Centre has developed an excellent understanding for what stimulates, educates and engages students and teachers. Our tailor-made programmes are designed to cater for varying outdoor educational needs and requirements whilst allowing for a safe, fun-filled, learning environment in which students greatly benefit from.
EXPERIENCE
Allowing everyone the opportunity to expose The National Park and the wonderful world of the outdoors and it's many different environments.
ENRICH
Each outdoor experience should present an element of quality and value, from catching the first wave to an open water paddle board activity.
EDUCATE
Whilst enjoying the outdoors it is important to pose the necessary questions and develop a greater understanding for the subject.
EVERYONE
The outdoors is both a playground and classroom for all ages and abilities allowing for an enriching, learning environment.
VIEW OUR ITINERARIES
As well as enjoyment and learning, safety plays a key role in all of our outdoor experiences. Since its establishment Outer Reef Surf Centre has continued to raise its standards, maintaining an excellent track record in Health & Safety and receiving outstanding reports from both the Adventure, Activities, Licencing Authority (AALA) whiles training a large majority of RNLI & outdoor Multi activity instructors.
Please click for more people info