Outer Reef Kayaking & Paddle Boarding Courses | Saundersfoot Beach
Outer Reef is Pembrokeshire's premier water sports activity provider and the number one choice for you in Wales. For over 20 years we have been exploring and experiencing the breath-taking wonders of what this coastline has to offer and we can't wait to share it with you. One of our favourite locations to explore is Saundersfoot, a picture-perfect coastal village nestled right in between Tenby and Amroth, in Pembrokeshire, Wales. This accessible seaside resort offers a wide sandy beach, gentle sheltered waters for kayaking & paddle boarding sports, and miles and miles of spectacular and undiscovered coastline.
We Are Wales' Trusted Water Sports Centre
Bike Hire - Kayak & Paddle Board Hire | Water Sports Courses Saundersfoot
Outer Reef is the official activity provider for The National Trust, and we approach all our Courses with safety in mind. We are licensed by the AALA (Adventure Activities Licensing Association), and are a SSA accredited centre, and all Outer Reef coaches are fully qualified ISA instructors.

Instructor Courses & Daily Activity Sessions
Outer Reef Water Sports
The team at Outer Reef have spent over 20 years exploring Pembrokeshire to find the best corners of the coastline. From hidden caves to ragged coastline flanked by lush green forests, Saundersfoot truly does have it all. Join us on one of the many adventures we offer starting from the seaside resort of Saundersfoot.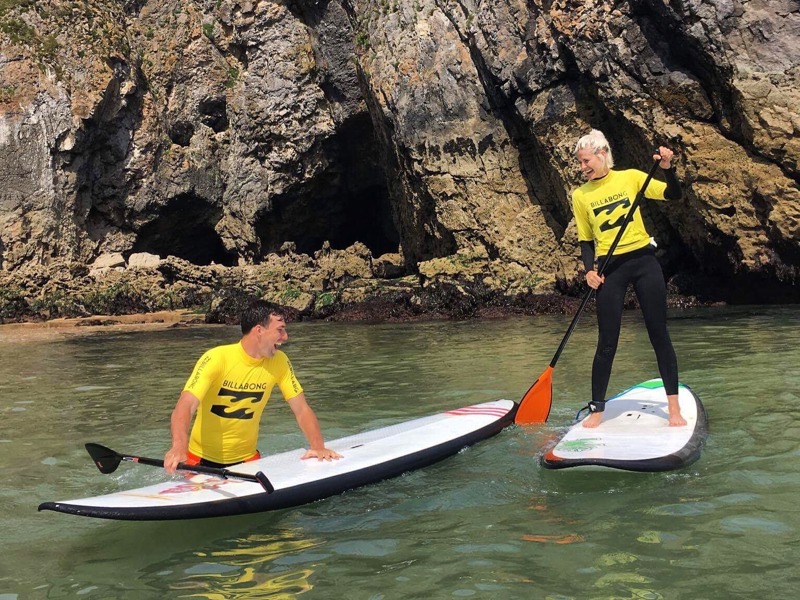 Learn to Kayak & SUP with us!
Kayaking & Paddle Boarding Courses in Saundersfoot
The routes we have created along the Pembrokeshire coastline are totally unspoiled and full of hidden wonders making for a truly unique experience. Start today with our Kayaking or Paddle Boarding Lessons and tours from Saundersfoot beach. Suitable for all abilities and we can guarantee you'll have a great time. 
Saundersfoot
Family Activity Packages
We are passionate and enthusiastic about what we do and can't wait to share the beauty of Pembrokeshire's beaches and coastlines with you and your family. Our flexible activity packages offer something for everyone and will make your stay in Pembrokeshire truly unforgettable.
Saundersfoot
Kayak & Paddle Boarding Equipment Hire Saundersfoot, Pembrokeshire
Discover the spectacular and unspoiled coastline surrounding Saundersfoot knowing our top quality O'Shea Paddle Boards and kayaks won't let you down! Hire from Saundersfoot beach today!

Saundersfoot
Bike Hire From Saundersfoot Beach
Whether you want to cruise along the promenade or are already an avid mountain biker, we've got the equipment for you in our brand new Ocean Square bike hire centre.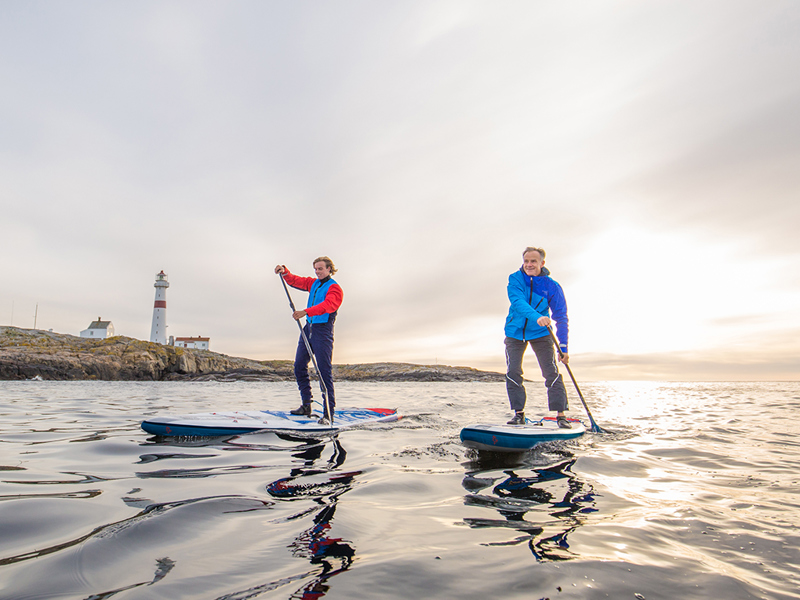 Saundersfoot
Paddle Boarding Instructor Courses
Do you want to turn your hobby into your dream career? Then join us to become an ISA accredited Flat Water or Wave SUP instructor.

Saundersfoot
Beach Lifeguard Courses
Whether you want to fulfil your dream as a beach lifeguard on Australia's Gold Coast or teach thrill seekers how to catch a wave or two, we've got a range of different level courses perfect for you.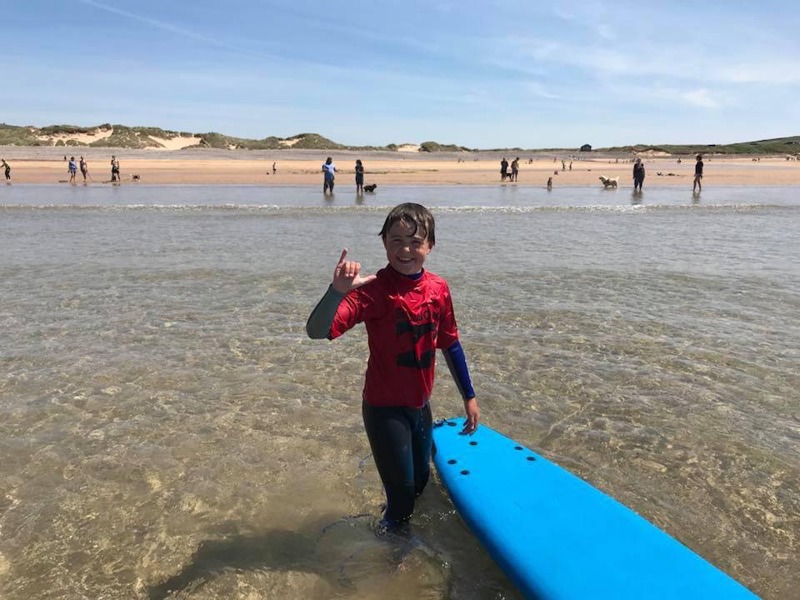 Saundersfoot
Life Saving Club
Our club has evolved over the years, with some of our members now having senior roles within the RNLI.
Join our mailing list!
Be the first to know about our Events, Courses, Escapes and Offers! We often sell out within 24 hours, so make sure you don't miss out!