Improving Surfing Lessons in Pembrokeshire, Wales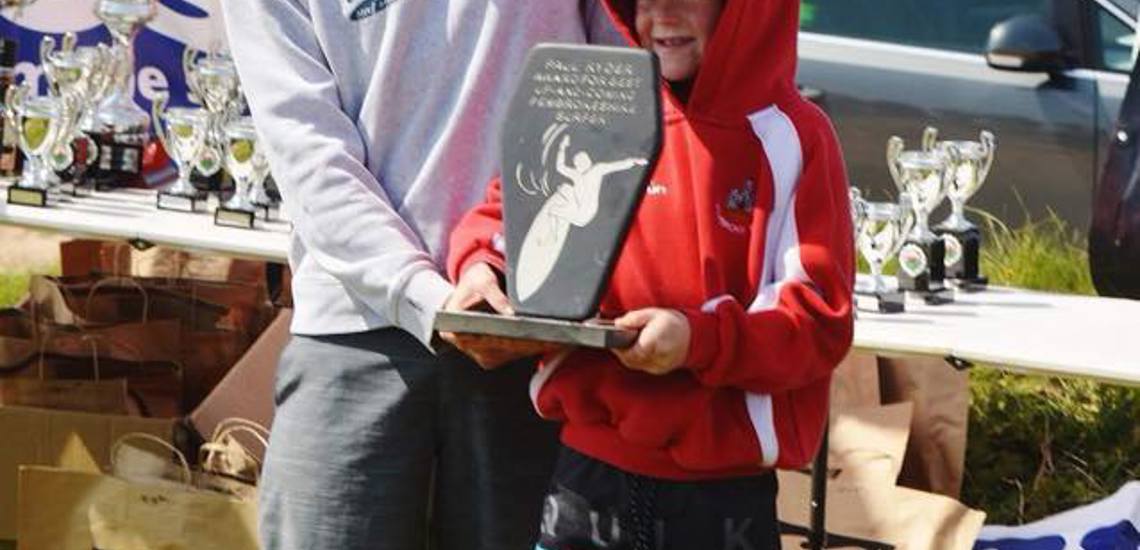 Surf Techniques Pembrokeshire
Surfing Lessons Pembrokeshire, Wales
Surfing Lessons Pembrokeshire • Learn to Surf in Pembrokeshire • Experienced Instructors •
To complete this level you will need to be on your feet most of the time.
You should feel happy going from prone to standing and have a good board control, including steering and trimming. There's lots of freestyle, games and exercises to help progress your surfing. Don't forget beach safety and theory. Concentrate on take-off technique – No knees please.
Surf Courses in Pembrokeshire
We run our Surf Lessons Freshwater West| Surf Lessons Manorbier |Surf Lessons BroadHaven | Surf Lessons Newgale
Learn to Paddle Boarding at Stackpole Quay,| Paddle Boarding at Barafundle Bay
LEARN TO SURF IN PEMBROKESHIRE, WALES
Outer Reef run the ultimate surf school in Pembrokeshire. Join our surf lesson, we'll take you to the best beaches with perfect learning waves and will have you riding in no time. 
Before your surf lesson you will be met by your friendly Outer Reef Guide and meet the rest of your surf group where you will be whisked away to the best beach (the exact beach depends on the conditions on the day) where the waves are ideal for learning to surf.
Daily Morning Surfing Lessons (10am-12pm) and AfternoonSurf Lessons (2-4pm)                                                                        
Lesson times are subject to availability, season and weather conditions.
On The Beach  
Carrying the board to the waters edge – 1 person carry.
Board control – walking out through surf, controlling board in surf, pointing nose into wind on beach.
Board care – appropriate handling to avoid damage.
Warm up – 5 minute routine of easy stretches.
Surfing Theory and Information
Simple emergency actions - what to do.
Water currents – basic introduction to rips.
Avoiding other water users – rights of way.
Care for the environment - basic rules.
Surfing Skills
Catching the wave - padding method.
Standing up – getting on the feet whilst riding wave, spring to feet or via knees.
Choosing a good wave – what to look for.
Riding the wave – standing all the way to beach, for at least 5 seconds.
Care of others – avoiding collisions and general awareness.
Beach Safety & Rescue
Quick response to signals from instructors.
Demonstrate the distress signal.
Falling off – action to protect head, shallow dive.
Buddy System – showing awareness of buddy.
Leaving water – action when leaving and joining group.
On The Wave
Stopping – stall/lean back, board to hand , jump to side, holding rail.
Awareness – looking left and right whilst riding wave in a standing position.
Pointing – leading arm pointing to nose, looking along wave line.
Surfing Freestyle
Knee riding – Catching waves, from prone to knees.
Hand drag – drag hands in water, standing position.
Sliding foot – slide front foot forward and back without stalling.
Hands behind back - for 3 seconds.
One hand on rail – crouch for three seconds.
Discussion Topic
Emergency procedures - telephone, location of emergency telephone, who to telephone and what to say.
Terminology – goofy & natural, board parts etc.
Outer Reef Surf Scheme – level three.
Warm ups – why? Injury prevention, improved flexibility and performance.