Private Paddle Boarding & Surf Courses In Pembrokeshire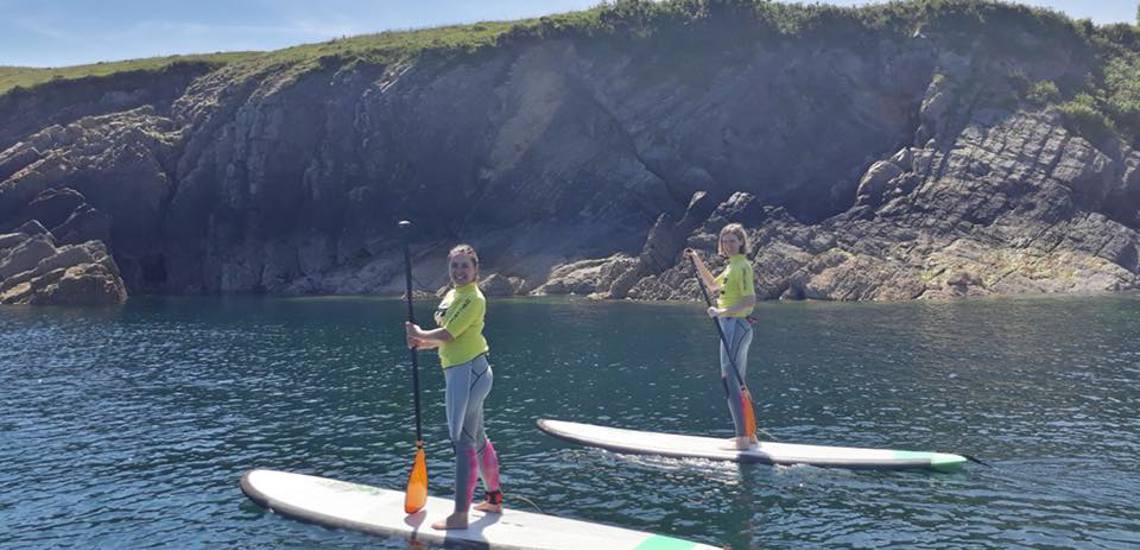 Private Surf Courses Pembrokeshire | Private Group Booking
Private Surfing & Paddle Boarding Courses Pembrokeshire | Private Group Booking
At the Outer Reef Surf & Paddle Boarding Centre we are lucky enough to have a huge range of equipment so we have something suitable for everyone.
Based in Pembrokeshire, we offer private Group Paddle Boarding & surfing lessons on the best Beach for you on the day. This means we can make the most of your Activity  time with us.
Please feel free to contact us by phone or email with the dates you are interested in and we will check the tides for the best time to enter the water
If you are learning to surf or paddle board our instructor will cover all aspects you need to successfully getting to your feet.
This is mixed in with plenty of water time!
If you have done a lot- or a little bit of paddle boarding or surfing before the instructor will have a chat prior to the lesson about what you may be feeling confident on and what you want to be working on.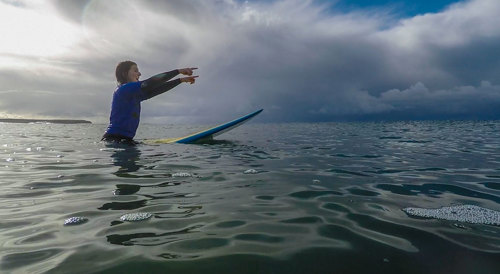 On the day of your lesson you simply head to us 20 minutes before your lesson.
This gives you enough time to check in for the lesson and get changed and ready for the lesson.
Once you have had lessons with us you also receive a discount with the paddle boarding & surf hire at Outer Reef Surf Centre meaning you can get back in and practise some more.