We Are Wales' Trusted Surf School
SURF, COASTEERING, PADDLE BOARDING ACTIVITIES & EQUIPMENT HIRE IN PEMBROKESHIRE WALES
Outer Reef is Pembrokeshire's premier Surf and Stand-Up-Paddle Boarding (SUP) & Kayaking Centre, and the number one choice for you in Wales.  Since 1999 we have been running the ultimate Surf & Paddle Boarding (SUP) school for all ages and abilities and have taught the sport of kings to thousands of people.  Our Water sports centres are based in Saundersfoot Harbour in the Marine Centre of Excellence, Tenby North Beach Harbour, Stackpole Quay and Gupton Farm at Freshwater West.  We offer a full array of water sports courses and activities, as well as surfing, kayaking, paddle boarding, wetsuit, SUP, and bike equipment hire.

Surfing Courses for all abilities
Surfing Lessons In Pembrokeshire With Wales' Surf School Of The Year
Our Water sports centres are based in Saundersfoot Harbour in the Marine Centre of Excellence,  Tenby North beach harbour, Stackpole Quay and Gupton Farm at Freshwater West. We offer a full array of water sports courses and offer surfing Kayaking, Paddle boarding, wetsuit, SUP and bike equipment hire. 
Outer Reef Surf School is the official activity provider for The National Trust and we approach all our surfing lessons with safety in mind.  We are licensed by the AALA (Adventure Activities Licensing Association), are an SSA accredited surf school, and all Outer Reef surf coaches are fully qualified ISA surf school instructors.  Come & explore Pembrokeshire's stunning coastline & award winning blue flag beaches in complete confidence with us.
Pembrokeshire's Leading Surf & Paddle Boarding School
Our Surfing lessons
"I highly recommend the surfing lessons at Outer Reef. All of the instructors at Outer Reef are wonderful and really seem to love what they do. My son is now a really confident surfer as a result of their high quality teaching. Thank you!"
The Outer Reef Team
"I cannot praise this crew enough! Boys have had a great time all summer and learnt new skills, their cousins joined in when visiting and Outer Reef have been fantastic throughout.
Thanks guys!!! See you next year"
Family Friendly Courses
"We had a fantastic morning doing our SUP course. The meeting place at Stockpole Quay was a National Trust estate and easy to find. The boys running it were so lovely and made us feel safe and relaxed. Very organised and easy briefing; before we could say starfish we were out on the open water!"
Instructor Training
"Dean is a great teacher as well as a great showman.
I really appreciated working and learning with him. He was in charge of helping me passing my international life saving award. And I was successful thanks to his great coaching, 100% satisfaction!
Hope to see you soon in the ocean 
Dean, you are always welcome in Moliets to visit us at Bythewave"
Join our mailing list!
Be the first to know about our Events, Courses, Escapes and Offers! We often sell out within 24 hours, so make sure you don't miss out!
FULL REFUND POLICY: COVID-19
We are taking bookings for all lessons, courses, staycations, and packages and expect to be fully booked throughout 2021.  If we are unable to run any activities due to Covid-19 we will offer you a full refund or an alternative date, so be reassured you will not lose out.  For our full terms & conditions click here.






We offer award winning adventure activities
Adventure Activity Holidays In Pembrokeshire Wales
from Family to individual & groups, we run half day Surfing lessons to Paddle boarding weekends, wellbeing Retreats to coasteering & lots more on the stunning Pembrokeshire coastline.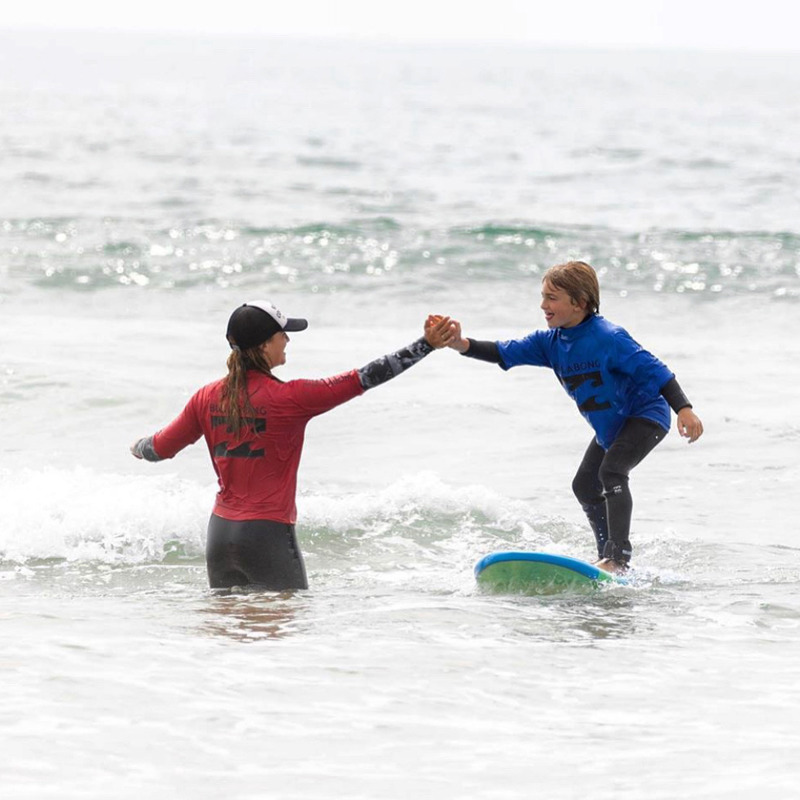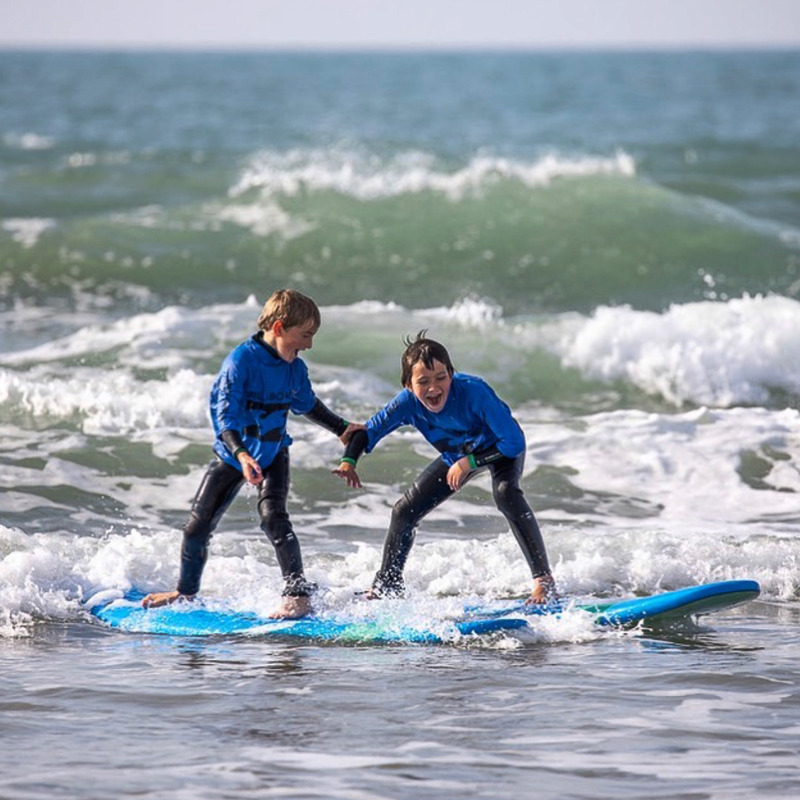 OPEN 7 DAYS A WEEK In-season
Surfing Courses in Pembrokeshire
Learn to surf in Pembrokeshire at your own pace with your own surf instructor is the best way to develop existing skills or be introduced to new ones. Experience the sport of kings on the Pembrokeshire coastline with Outer Reef.
COME & EXPLORE PEMBROKESHIRE'S UNSPOILED NATIONAL PARK COASTLINE
PADDLE BOARDING LESSONS IN PEMBROKESHIRE FOR ALL ABILITIES
Come & Explore Pembrokeshire's Unspoiled National Park Coastline, Paddle Boarding into hidden caves, play alongside magnificent cliffs, and jump into crystal clear water. Our friendly experienced team will give you an unforgettable experience. All equipment is provided and photos of your day can be arranged.





Surfboard & SUP hire in Pembrokeshire
Surf & Paddle Boarding Equipment Rental In Pembrokeshire
Pembrokeshire Surf & Paddle Board (SUP) Equipment Hire Centre. Come to us for top quality SUP hire and wetsuit hire to save yourself the expense of having to buy your own.

Want to work on the beach this summer?
Beach Lifeguard Courses & Surf Coach Safety & Rescue
We have a highly trained team who can train you up to become beach lifeguard & international surf & SUP instructors.
Come & Explore Pembrokeshire's Unspoiled National Park Coastline
Paddle Boarding In Pembrokeshire | SUP Hire
THE BEST ACTIVITIES VENUES IN WALES
Fully Qualified ISA Surf Coaches & SLSGB Beach Lifeguards
TOP ADVENTURE ACTIVITY'S IN PEMBROKESHIRE