Beach Lifeguard Courses Pembrokeshire, Wales | Surf Instructor Training Pembrokeshire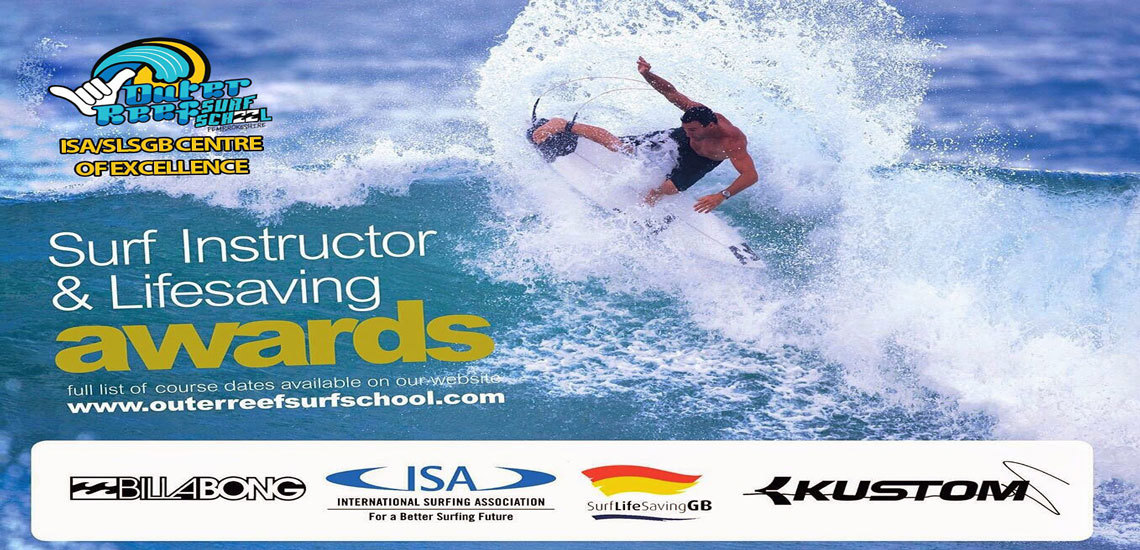 Beach Lifeguard Courses Pembrokeshire, Wales | Surf Instructor Training Pembrokeshire
SURF INSTRUCTOR COURSES in Wales, France, Morocco & Bali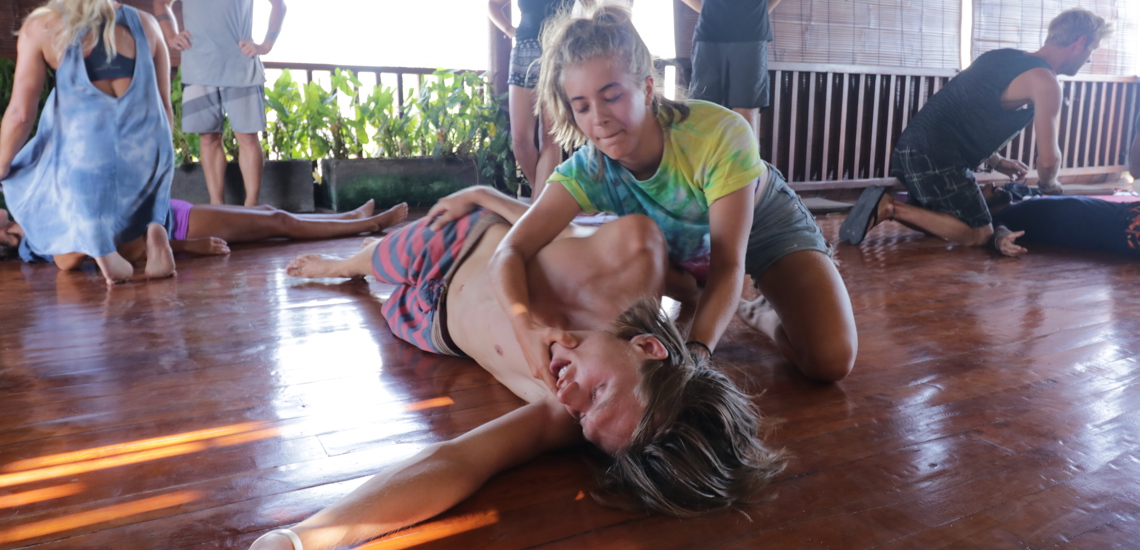 PEMBROKESHIRE SURF INSTRUCTOR TRAINING & QUALIFICATIONS It has never been a better time, or a better place, to kick start your career on a brand new trajectory into the great outdoors and open water. We offer a wide range of governing body recognised qualifications from our base here in Pembrokeshire Wales at Gupton Farm next to Freshwater West.
Here at Outer Reef, we're seasoned professional instructors and fully qualified and international recognised teachers in a variety of outdoor water sports including Coasteering, beach lifeguarding, surf instructing and paddle boarding.
We're also professional first aiders, and can help you on your way towards competence, confidence and professional safety on any one of our courses.
We've all taken these courses ourselves, and have maintained our memberships and status with the correct affiliating and governing associations, so know exactly how it feels when you're thinking about embarking on a new career or looking to improve on your existing outdoor activity qualification
Due to being one of the only training centres in the UK to have several mobile units, we can deliver these ISA qualifications and lifeguard training anywhere in the UK and worldwide.You can undertake either your ISA level 1 or level 2 surf instructor course or Flat water SUP instructor courses from our awesome coast side base in Pembrokeshire, Wales. Set on a stunning stretch of coastline, there's probably no better spot to undertake your training and take the first steps towards becoming a ISA qualified surf instructor.
We can run courses at your camp or centre, we also offer a combined Special ISA level 1 with the SLSGB surf Coach Award and if the dates are not suitable for your company please contact us.
Click Here to see Instructor Training Calendar
Click Here To Book The Surf Instructor Course
January 2020 Course Dates
1ST OF January` 20 | 08 WEEKS ( Canggu, Bali )
February 2020 Course Dates
22/02/2020 to 25/02/2020 ( Fuerteventura, Spain )
ISA Level 1 & Surf Coach Rescue.
1ST OF March` 20 | 12 WEEKS**+ free ticket ( Canggu, Bali )
04/04/2020 to 11/04/2020 ( Vieux Boucau, France )
19/04/2020 to 22/04/2020 ( Ericeira, Portugal )
ISA Level 1 & Surf Coach Rescue.
04/05/2020 to 07/05/2020 ( Vieux Boucau, France )
*Refresher*
Surf Coach Lifesaver Award
08/05/2020 to 15/05/2020 ( Vieux Boucau, France )
15/05/2020 to 18/05/2020 ( Vieux Boucau, France )
*Refresher*
Surf Coach Lifesaver Award
19/05/2020 to 26/05/2020 ( Vieux Boucau, France )
AS and ISA Surf Instructor Level 2 France
30/05/2020 to 6/06/2020 ( Vieux Boucau, France )
1ST OF June` 20 | 12 WEEKS**+ free ticket ( Canggu, Bali )
06/06/2020 to 09/06/2020 ( Vieux Boucau, France )
Surf Coach Lifesaver Award
https://www.austriansurfing.at/en/lifesaving/course/lifesaving-france/
September 2019/2020 Course Dates
October 2019/2020 Course Dates
05/10/2019 to 11/10/2019 (Puravida, France)
SLSA (SURF COACH LIFESAVER AWARD)
ISA LEVEL 1 SURF COACH
06/10/2019 to 13/10/2019 ( Vieux Boucau, France )
17/10/2019 to 24/10/2019 ( Vieux Boucau, France )
November 2019/2020 Course Dates
December 2019 Course Dates
1ST OF December` 19 | 12 WEEKS**+ free ticket ( Canggu, Bali )
(All courses are subject to availability. Any questions call us on 01646 680070)