LIVE AND SURF IN BALI AND BECOME A ISA LICENSED SURF COACH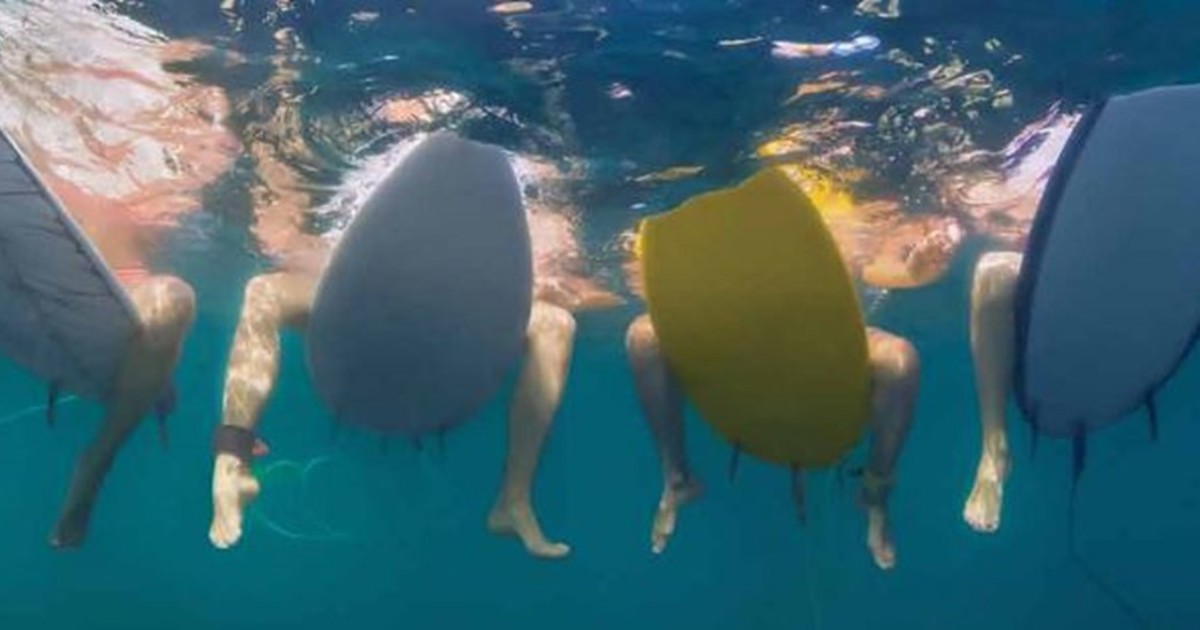 Live and Surf in Bali and become an ISA licensed surf coach
We are working with Solid Surf Academy & the Indonesian Surf Federation and together we are offering the ISA level 1 & 2 courses to get you in to shape we have nicely set up 4 - 8 or 12 weeks program in Bali.
Included in our package:
- Stay in a lush villa with two swimming pools
- Breakfast
- Free Flow Water
- Scooter Rental incl board rack
- Surf Board Rental 
- Lycra
- Free Dive Training
- Apnea Surf Survival Certificate
- Lembongan Snorkel Excursion
- Menjangan Snorkel Excursion
- Ubud & Bali Central Excursion
- Yoga
- Massages
- Bootcamp Training
- Bahasa Course
- Gland Surf 3 day Surf Excursion
- Lombok Surf 4 day Surf Excursion
- 10 day ISA course with an official trainer and examinator incl Life Saving Certificate
and more .... check our website...
For who?
- Anyone that is looking for a nice experience abroad in Asia
- Likes to surf, surf and surf...
- Gap year breaks
- Career change people
and anyone else that loves to surf and to live life to the fullest!
Our 2018 and 2019 dates are open for bookings!!!
4 week course Level 1 and Level 2
- 1 August
- 1 November
- 1 May
8 week course Level 1 and Level 2
- 1 July
- 1 October
- 1 January
- 1 April
12 week course Level 1 and Level 2
- 1 June
- 1 September
- 1 December
- 1 March
Dates are all year round - same dates apply for 2019 & 2020
For prices: www.solidsurfhouse.com