BEACH LIFEGUARD COURSES IN PEMBROKESHIRE, WALES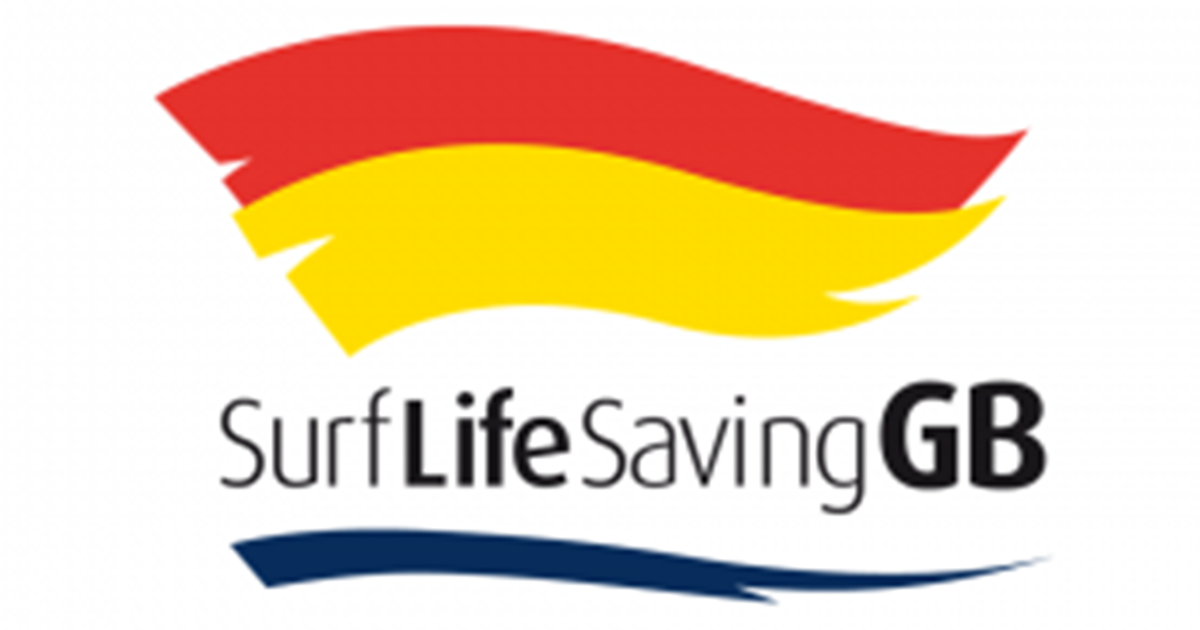 BEACH LIFEGUARD COURSES IN PEMBROKESHIRE
SLSGB SURF LIFEGUARD COURSE IN PEMBROKESHIRE
£195 PER PERSON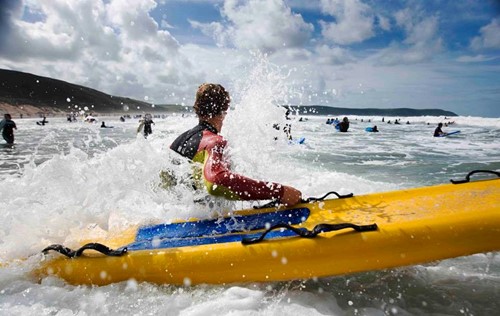 The SLSGB Surf Lifeguard Award is internationally recognised and is one the most comprehensive lifeguard courses in the world. It is the preferred qualification for individuals wishing to take up employment within the RNLI Beach Lifeguard Service.

This course is not for the faint hearted. The training involves running, swimming, rescuing and dragging casualties through the surf zone and up the beach using rescue boards and rescue tubes. Course modules include amongst others, lifeguard and first aid theory, CPR and spinal management.

Candidates must be over 16 years of age, physically fit and able to swim 400 metres in under 7:30 minutes (first 200 meters under 3:30) along with a 200 meter beach run in under 40 seconds.
This course is ideal for individuals that want to keep their options open as the qualification allows you to work as a surf instructor, but also as a beach lifeguard. If you only wish to work as a surf instructor, then you can take the shorter 'Surf Coach Safety and Rescue Award' that also has no timed swim.
https://www.outerreefsurfschool.com/instructor-courses/
https://bookings.outerreefsurfschool.com/frontoffice/#/category/241