SURF INSTRUCTOR COURSES PEMBROKESHIRE, WALES | SLSGB COURSES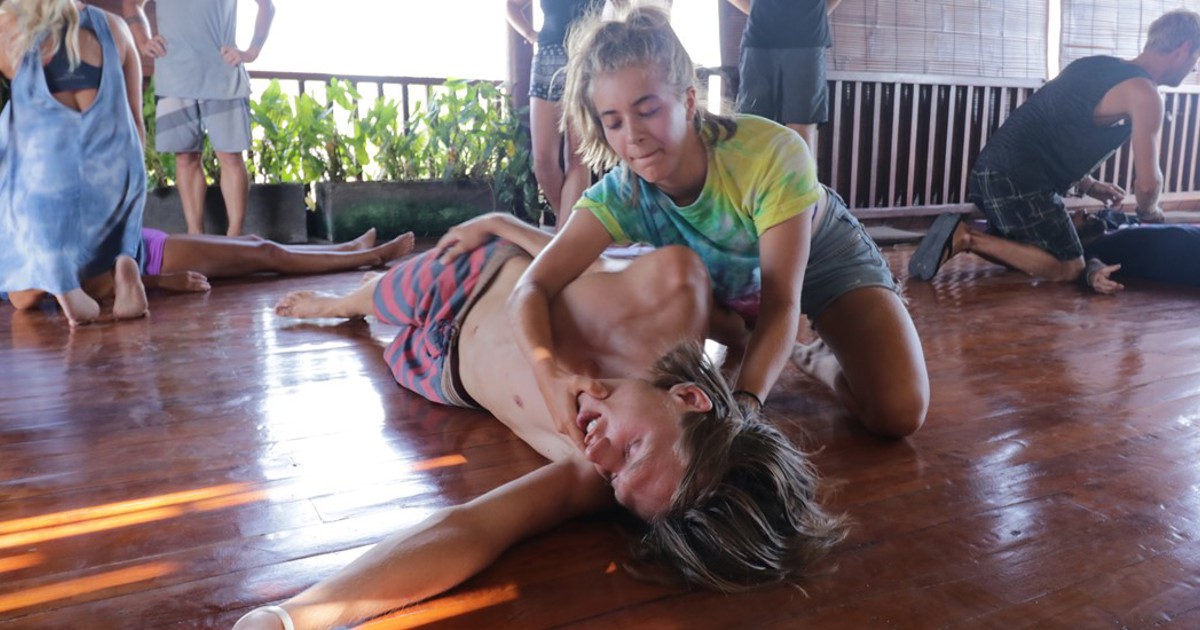 We are running Surf Instructor Courses as well as SLSGB nars Beach Lifeguard Courses throughout Wales. Our centre is based in Pembrokeshire Wales. We offer Internationally recognised SLSGB nars Beach Lifeguard Awards. We are also the only approved ISA training centre in Wales running ISA Surf Instructor courses & Paddle Boarding Courses.
We are a team of experienced Coaches and we train a large number of international surf camps worldwide. We can also run these courses in your centre /camps.
This course is not for the faint hearted, the training involves running, swimming, rescuing and lifting
casualties through the surf zone and up the beach using rescue boards and Peterson tubes. The course also covers Lifeguard and First Aid theory, Basic life support and spinal management. Candidates must be over 16 years of age and physically fit.
Course Fees
4 day intensive SLSGB nars Beach Lifeguard Course Wales (NARS) £195
4 day intensive SLSGB nars Surf Coach Life saving course Wales £195
Please note that the above SLSGB Beach Lifeguard courses are internationally recognised. If you have any queries regarding the course dates or availability then please contact us.
If you would like to book your place on a course then please go to our website www.outerreefsurfschool.com/instructor-courses/ Click  complete the booking form with your chosen dates and return to us as soon as possible! Places are limited! Alternatively contact us on +44 (0)1646680070 for more info.
We look forward to hearing from you soon!