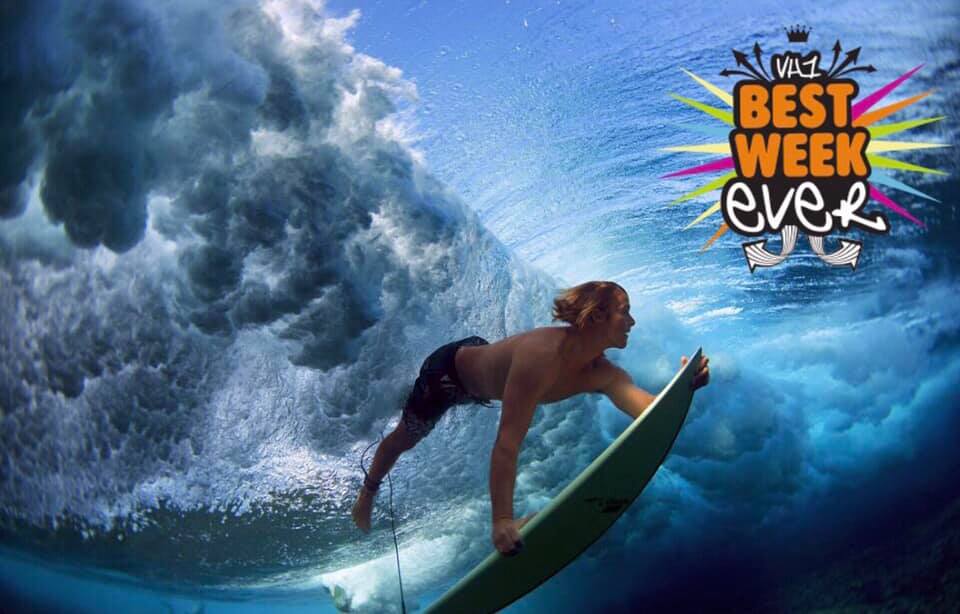 COMPETITION TIME!
WIN 1 FREE WEEK SURFING IN FRANCE
WIN 1 FREE PLACE ON A LIFESAVING COURSE
WIN 1 FREE PLACE ON A ISA LEVEL 1 COURSE
WIN 1 A PLACE ON A ISA LEVEL 2 COURSE
TO WIN ONE OF THE ABOVE PRIZES FOR THIS OCTOBER SIMPLY LIKE, SHARE & TAG A FRIEND THAT WOULD LIKE TO DO IT! 
FREE COURSE, FREE ACCOMMODATION & BREAKFAST GOOD LUCK EVERYONE!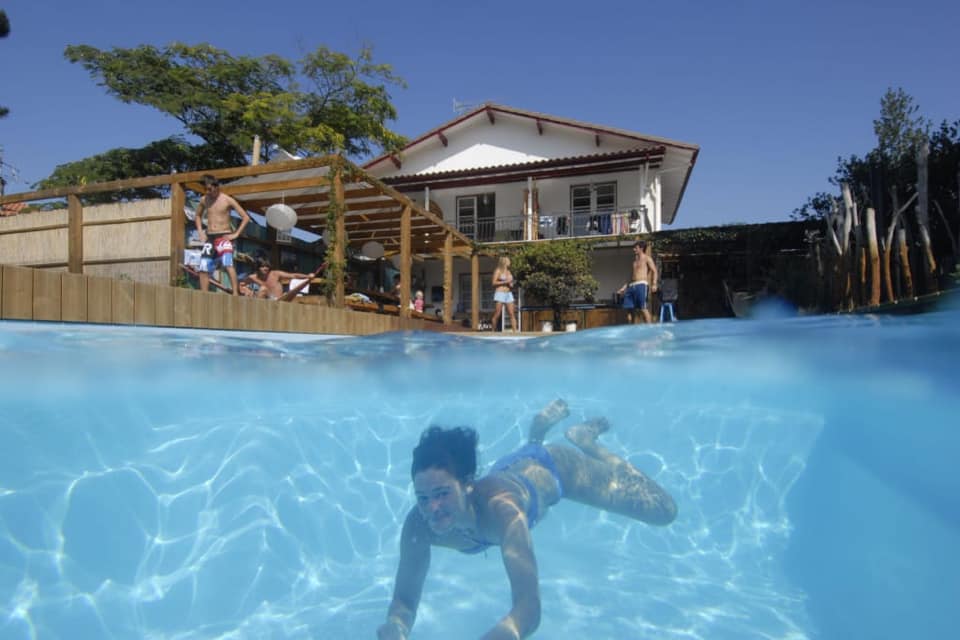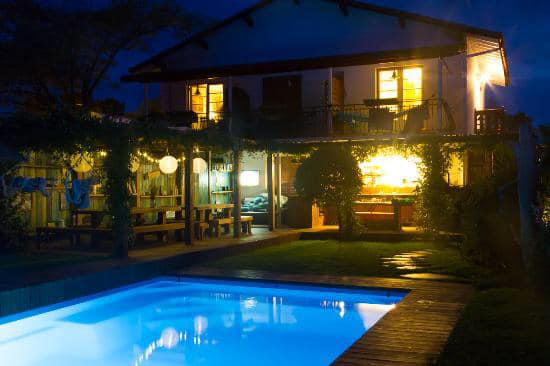 Completing the surf coach courses officially certifies you to give surf lessons worldwide to beginning surfers. The course exists of two parts: the ILS (International Lifesaver Saving) and the ISA Level 1 & 2 Surf Coach certificate. Both are recognized by the ISA (International Surfing Association). The Pura Vida Lodge organizes the course every year in Mimizan Plage.
Location: Mimizan Plage, France

Mimizan and its surroundings are known for the endless beach breaks caused by winter storms leaving beautiful sandbanks behind. The ideal combination between working on your surf career and gaining surf experience is to hit the water as many times as possible. So of course we will try to surf as much as we can before, during and after the classes. It will be a busy week with first aid class, teaching skills, several exams and surfing on your own, but also with time to chill in the Pura Vida Lodge.
During the week there are several tests:

Showing minimal required surf skills: bottom turn (frontside and backside) and safely and controlled surfing of a wave
Teaching a beginner surf class
Presenting a surf related topic (in English)
Part of the course is a 20 hour internship. The Pura Vida Lodge can assist finding a suitable place. After achieving part 1 and 2 you are the proud owner of the surf coach degree of the ISA and get your instructor card. After two years you must follow a refreshing course to keep your awards up to date.
Part 1: SLSA (Surf Coach Lifesaver Award)

The ILS course counts 30 hours and is a mandatory part of the surf coach course. The course starts with a fitness test. This means participants should be fit. Besides CPR and first aid you are being taught several rescue techniques at sea with and without rescue board. The exam on the last day is conducted by ILS examiners.
Part 2: ISA Level 1 Surf Coach

The entry requirements for this course are the achieved lifesaver degree (part 1) and at least 2 years of surf experience. The second part of the surf coach course lasts 3 days and includes both theory and practice. It further elaborates on teaching beginners, teaching methods and skills, and safety while teaching on the beach and in the water.