Paddle Boarding For Children In Pembrokeshire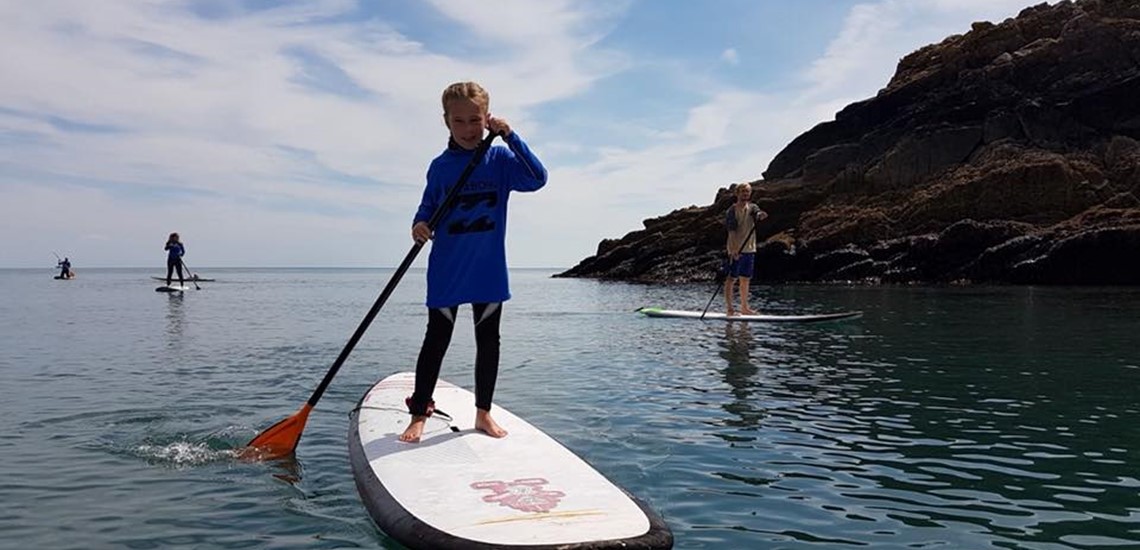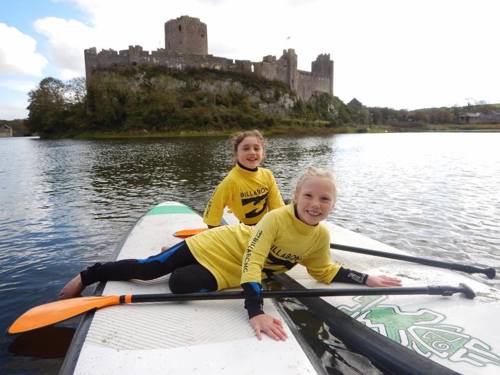 Are you looking for a fun outdoor activity for you and your family? Stand up paddle boarding in Pembrokeshire this is one the fastest growing water sport in the world and is a great activity for you and your children.
Pembrokeshire Paddle Boarding lesson for you and your family with one of our professional qualified surf coaches (up to 2 adults and 2 children, or 1 adult and 3 children)

All equipment is included: wetsuits & surfboards  We have a wide selection of wetsuits and boards, so you can be sure we'll have the right fitting equipment for you & your family.
About our Children's Sup Lessons
 Very easy

 No crowds

 Top quality equipment provided 

 Photo of your tour can be arranged
Price per person £35