Warming Up For Surfing In Pembrokeshire | Outer Reef Surf School
How To Warm Up For Surfing In Pembrokeshire With A Dynamic Warmup
Doing a dynamic warmup before your surf is extremely important. It helps to improve your joint range of motion and improve your mobility in addition to preparing your body for the main part of the surfing workout.
This is a new dynamic warmup taken from the "March" Surfing Workouts 
The warmup starts with more range of motion exercises and progresses to more specific mobility drills to prepare your body for the surf training workout
Try this warmup at the start of your next surfing workout…
Dynamic Warmup
complete the following warm-up exercises. Do one exercise after another without any rest breaks.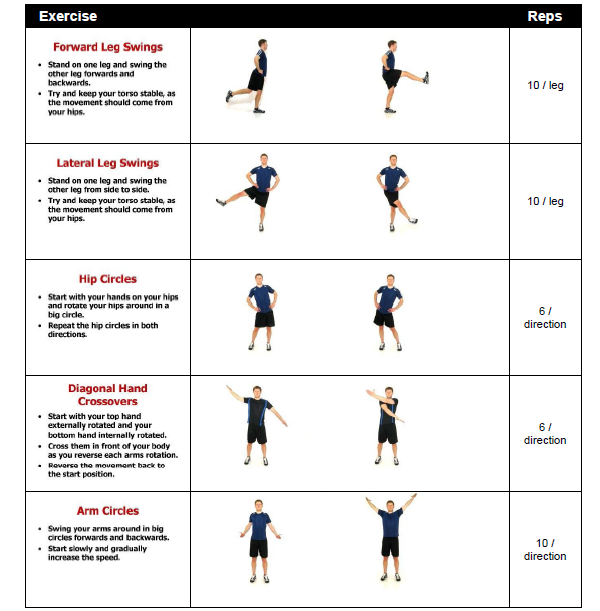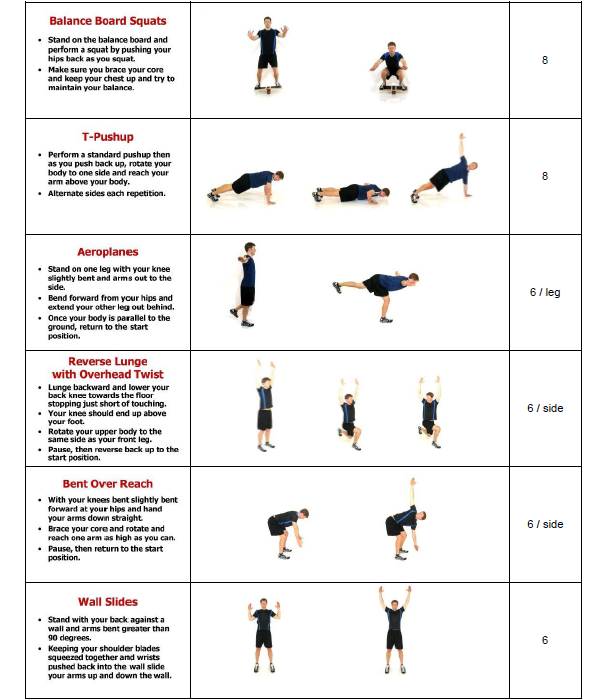 Make sure you are doing an adequate dynamic warmup before you start your surf training routine.
And also make sure you change up your workout plan about every 4 weeks to keep challenging your body to improve.
A correct Warm Up has 3 phases
Gentle Exercises Exercise the body to increase blood flow and raise the temperature of muscles for example by jogging along the beach 
Guidelines;
2 - 3 minutes for beginners
3 - 8 minutes for improvers/intermediates.
COOL DOWN STRETCHING
Cool Down & Stretch your muscles to increase your flexibility, by lengthening them and increasing the range of motion in joints. Do not overstretch and always hold stretches static - NEVER BOUNCE Stretches should be held for 10 - 30 seconds Relax and controlled breathing is the key Always stretch for the same amount of time and with the same intensity for opposite sets of muscles i.e. on your left and right / back and front
Surf Lesson in Pembrokeshire For All Ages & Abilities
SURF LESSONS | HOW TO WARM UP FOR SURFING
Equipment Hire?
Surf Equipment Hire in Pembrokeshire. Foamie's are fantastic boards, the perfect boards for learning the foundations of surfing.Foam boards are very buoyant, with lots of volume and a soft construction.