The Latest Surf Report Pembrokeshire Wales's | Pembrokeshire Leading Surf Centre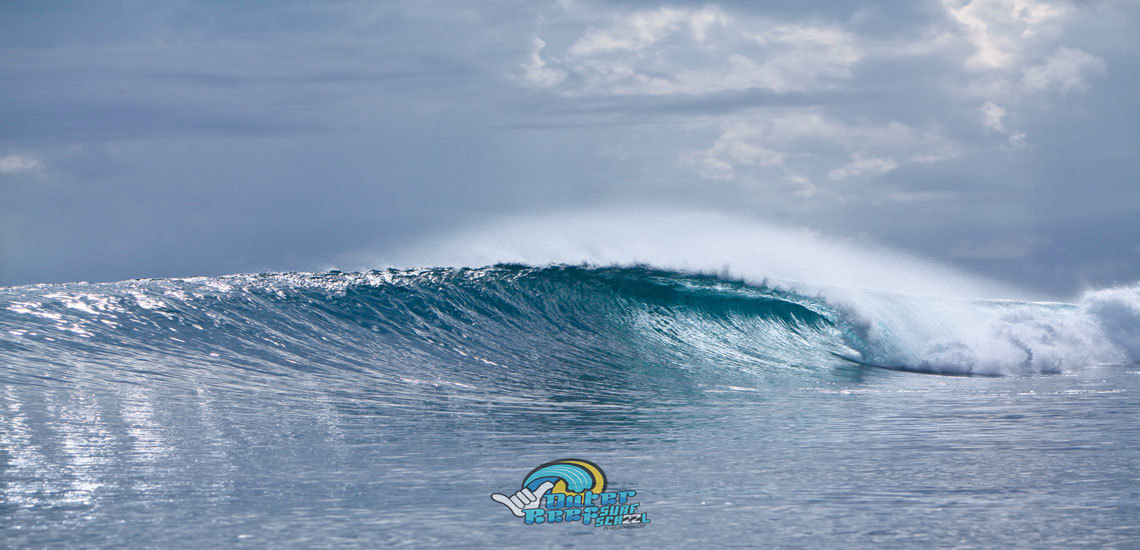 The Latest Surf Report Pembrokeshire Wales's | Pembrokeshire Leading Surf Centre
The Latest Surf Report Pembrokeshire Wales's | Pembrokeshire Leading Surf Centre
Pembrokeshire has so many exposed beaches & point break that has quite reliable surf and can work at any time of the year. Works best with any winds. Tends to receive a mix of groundswells and wind swells and the perfect swell angle is from the west southwest.
Other Resources
Weather buoy
Click here to view information such as swell height, wind strength, wind direction etc. from the nearest of a series of weather buoys local to South Pembrokeshire.
Magic Seaweed
Click the image below to view the surf forecast from Magic Seaweed.