Surf Camps Bali | World Wide Surf Travel | Visit Pembrokeshire, Wales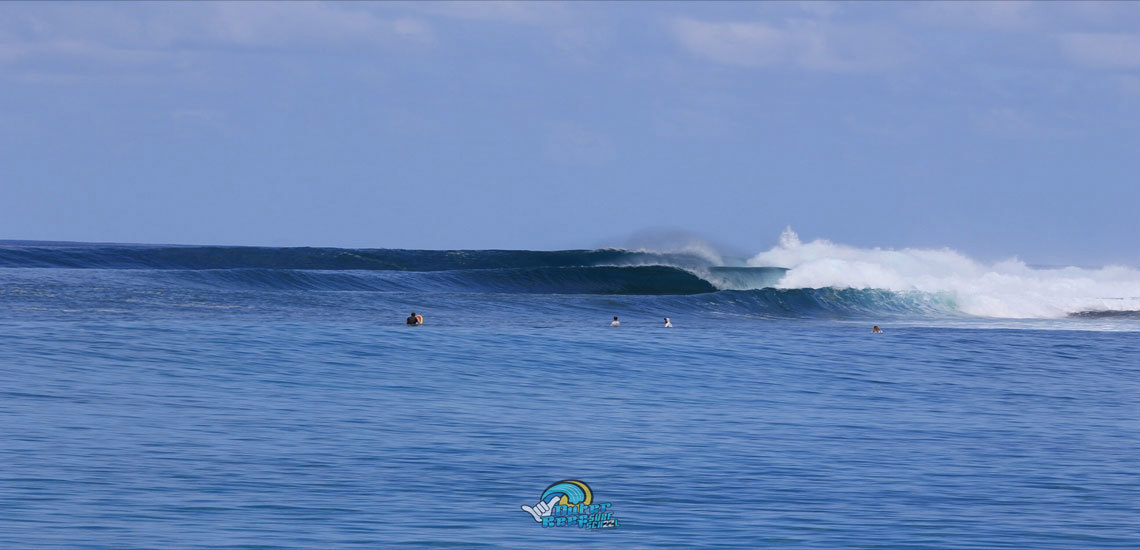 Surf House Bali | World Wide Surf Travel | Visit Pembrokeshire, Wales
Canggu Surf House - Bali | World Wide Surf Travel | Visit Pembrokeshire, Wales 
Surf camps can be found just about anywhere in the world where the ocean swells hits the coastline & creates rideable wave. All of our locations are in close proximity to world class breaks! So whether you're a beginner, intermediate or an advanced surfer, our surf vacations can't get any better, 
We feature some of the best surf camps with some real standouts in Indonesia – particularly Bali but also West Sumbawa, East and West Java and the iconic Mentawais, the mainland European destinations of France, Spain and Portugal as well as Morocco – particularly Taghazout and Tamraght, We also have partners in the Canary Islands choices of Fuerteventura, Lanzarote.
Surf Camps 
We cater for beginner surfers - intermediate & all abilities, families & individuals that want to get away from the cold. we have camps in Bali - West Sumbawa - East Java - Mentawais - European - France - Spain - Portugal - Morocco –Taghazout - Tamraght - Canary Islands - Fuerteventura & Lanzarote. So come & join us with warm water, great food top surf coaching with amazing accommodation. 
Check out Surf Camps around the world below & find you're next adventure!
Join our friends at Solid Surf & Yoga House is a surf and yoga camp in the centre of the lively coastal town Canggu, Bali. Our surf instructors will take you to some world-class surf spots that are suitable for all levels of experience and learn you to surf. Practice yoga while enjoying the facilities of the surf house at very competitive rates. Come and chill in our jacuzzi and swimming pool, while you relax and watch a movie in our outdoor cinema. You will never forget your new home called Bali. Videos at the bottom of the page.
From the hot & exotic islands of Bali to Sri Lanka, Indonesia to the volcanic island of Fuerteventura, to the beach break of France & the winter sun in the Algarve, we offer a fantastic and unique selection of surfing holidays tailored to you – our guests. Whether you're a first-time surfer or swell-chasing veteran, our Surf Camps and  Surf Schools cater to your every need in the world's most beautiful surf spots!
With over 20 years of training surf coaches & lifeguards thought out the world our experience, benefit from our successful and global network of Surf Camps and Surf Schools in which we offer a truly and unforgettable surfing experience. Join our passion for surfing and become part of our global surfing family
Part of a university club or social group? 
Then get in touch about our fantastic group packages for a fun-packed holiday of sun, sea and surf!
We have been providing first-class surf & paddle boarding holidays for over 15 years & understand the individual needs of our customers. We only work with licensed and qualified surf instructors (ISA) and we only employ professional lifeguards (SLSGB). We provide the latest, high-quality surf equipment and our international team are committed to delivering fun, passionate and authentic surf holidays.
Renowned for our professional and enthusiastic approach to teaching surfing paddle boarding & instructor courses, you will learn to surf in a safe environment, are looked after every step of the way and leave the water stoked. With surf camps and our trusted partner camps all around the world, we find the best surf spots suited to your surfing ability and budget, so you can enjoy an amazing, care free and unforgettable surf holiday!
We also feature some of the best surf camps with some real standouts in Indonesia Bali - West Sumbawa - East Java - Mentawais - European - France - Spain - Portugal - Morocco –Taghazout - Tamraght - Canary Islands - Fuerteventura - Lanzarote