SURF INSTRUCTOR COURSES
Make Your Passion Your Job & kick Start A New Career As A Surf & Sup Instructor
Surf & Sup Courses | ILS Lifeguard Courses
Surf Instructor Courses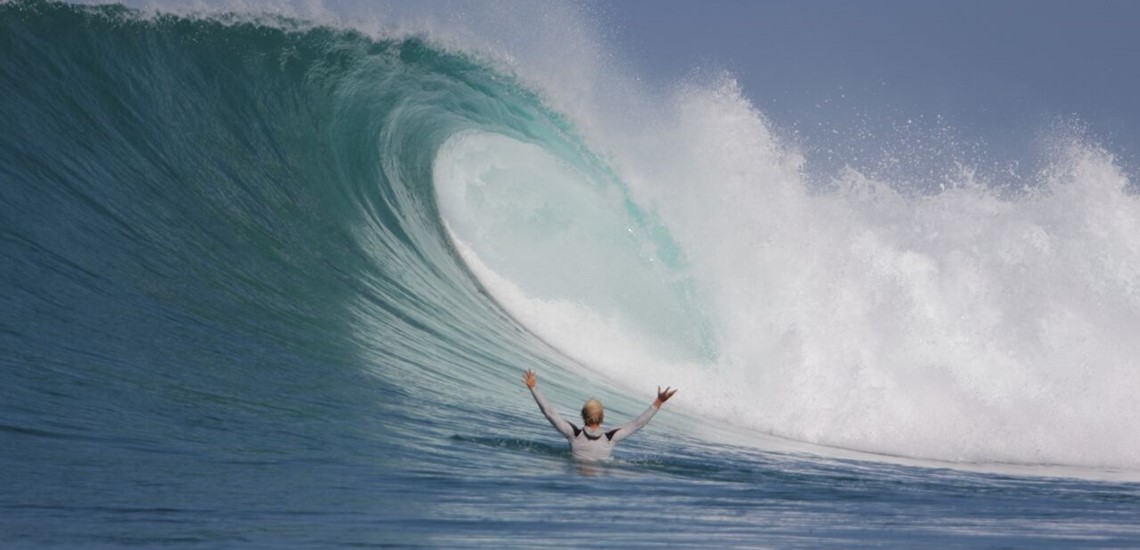 SURF & SUP INSTRUCTOR COURSES

 
Surf Instructor Courses In Pembrokeshire, Wales & The United Kingdom of Great Britain & Northern Ireland. Learn to teach surfing & travel the world with the ISA Surf Instructor Course, the only International Accredited Surf Course Award.
The ISA is The International Surfing Association is the Authority for Surfing, Body boarding & Stand Up Paddle boarding.
SURF INSTRUCTOR COURSES. THIS IS POSSIBLY ONE OF THE BEST JOBS YOU CAN HAVE
Not only do you get to spend every day on the beach, you can manage it so you work during summers and escape the winters travelling. You can also get jobs abroad, or in surf camps right across the globe. On top all that you get the rewards of seeing the faces of super stoked pupils who you have helped get to their feet. It's the perfect job for students at college or university or during their gap year.
SURF INSTRUCTOR COURSES WORLDWIDE 
LEVEL 1 SURFING INSTRUCTOR COURSE INFORMATION
The role of the surfing Coach.
Identifying the duty of care regulations that apply to conducting surfing lessons.
Risk management & safety.
Identifying surfing lesson  hazards.
Emergency Action Processes.
Lesson plans for surfing courses.
surf boards courses, equipment
Communication skills for the surf course environment.
Instruction Surf course coaching methods.
Surf lesson plans.
Assessing students performance.
Evaluating surf course outcomes.
Minimising environmental impacts
Abide by student lesson & Surf instructor courses ratios: Surf Course Accredited Instructor.
Click Here to see Instructor Training Calendar
Click Here To Book The Surf Instructor Course
The International Surfing Association (ISA)
Founded in 1964, is recognized by the International Olympic Committee as the World Governing Authority for Surfing. The ISA governs and defines Surfing as Short board, Long board & Body boarding, Stand Up Paddle (SUP) Racing and Surfing, Body surfing, Wake surfing, and all other wave riding activities on any type of waves, and on flat water using wave riding equipment. The ISA crowned its first Men's and Women's World Champions in 1964. It crowned the first Big Wave World Champion in 1965; World Junior Champion in 1980; World Kneeboard Champions in 1982; World Longboard Surfing and World Bodyboard Champions in 1988; World Tandem Surfing Champions in 2006; World Masters Champions in 2007; and World StandUp Paddle (SUP, both surfing and racing) and Paddleboard Champions in 2012.
ISA membership includes the surfing National Federations of 104 countries on five continents. The ISA is presided over by Fernando Aguerre (ARG). The Executive Committee includes four Vice-Presidents Karín Sierralta (PER), Kirsty Coventry (ZIM), Casper Steinfath (DEN) and Barbara Kendall (NZL), Athletes' Commission Chair Justine Dupont (FRA), Regular Members Atsushi Sakai (JPN) and Jean Luc Arassus (FRA) and ISA Executive Director Robert Fasulo as Ex-officio Member.
Its headquarters are located in La Jolla, California (USA).
MISSION:
The ISA's mission is to make a better world through Surfing.
SURF & PADDLE BOARDING INSTRUCTOR COURSES WALES
ISA SURF & SUP INSTRUCTOR COURSES