Surf Instructor Courses Morocco | Beach Lifeguard Courses Morocco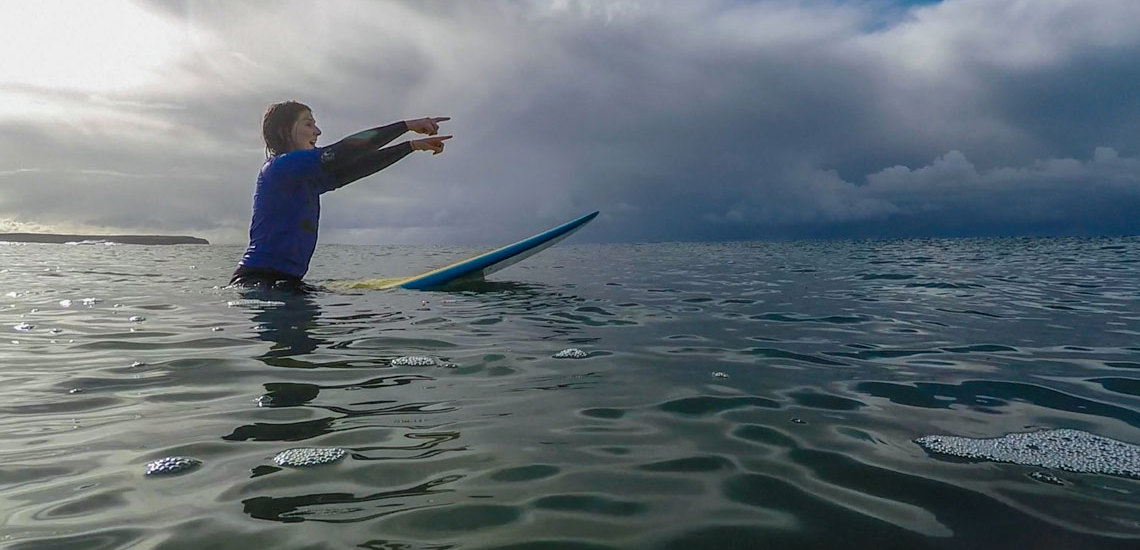 Surf Instructor Courses Morocco | Beach Lifeguard Courses Morocco
Become An ISA Level 1 Surf Instructor In Morocco
The Surf Instructor Course in Morocco is an exciting way to learn something new, experience a fantastic culture, feel part of a community, and make a difference. Throughout the  week surf instructor course in Taghazout, you will train to be a ISA Surf Instructor & live a stones throw away from the beach in one of the most sociable settings possible!
ISA Surf Instructor Level 1 Morocco
Our goal is the training of competent surf coaches with the relevant surfing skills and knowledge to be able to independently instruct surfers at beginner to intermediate stage in surf schools as well as assist the head coach / Level 2 Instructor in doing his tasks in surf camps (where special skills are requested).
The course consists of the ISA L1 surf instructor course plus extra modules developed to cater for the special needs of surf camps. This combination has established our coaching program as the most requested one in surf camps in Europe and worldwide.
Your advantages: 
The ISA accreditation is the only accreditation globally recognized by the ISA
The Moroccan experience:
Africa means: Adventure! Things can be quite different from Europe, so expect the unexpected! 
Morocco has awesome waves, and these awesome waves can be quite sizey in winter.. .
If you want to experience the North African charm and surf long rights, you are for sure right in this course - once you have surfed one of the legendary points you will never forget it :)