FAMILY SURF LESSONS PEMBROKESHIRE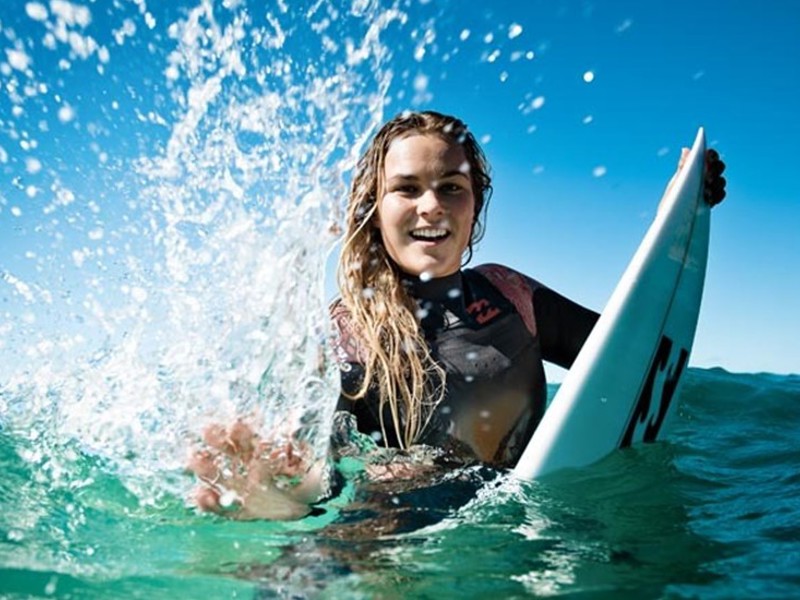 FAMILY SURFING LESSONS ITINERARY
What to expect from our family surf lessons…
Our private family surf lessons are exclusive to you and your family. When you arrive you'll receive a warm welcome from your friendly surf coach.
After a quick overview of the lesson, we'll give you some tips on how to wriggle into your wetsuit before heading to the best suited beach of the day.
Our lessons are broken down into bite size chunks so everyone quickly understands what to do and how to get the best out of the session.
We start with a fun beach lifeguard warm up,  surf & beach safety and how to catch waves on your stomach. Once everyone has had a good practice on the sand we head out to the surf.
Back to the beach, and it's time to run through some techniques on how to stand up and control your board. We've got some great techniques for both big kids and little kids so you'll be sure to be riding some Pembrokeshire waves back to the shore before long.
To find out more click the link below;
https://www.outerreefsurfschool.com/surf-lessons/private-family-surf-lessons/
No articles were found.