ISA / SSA SURF & SUP SCHOOL MEMBERSHIP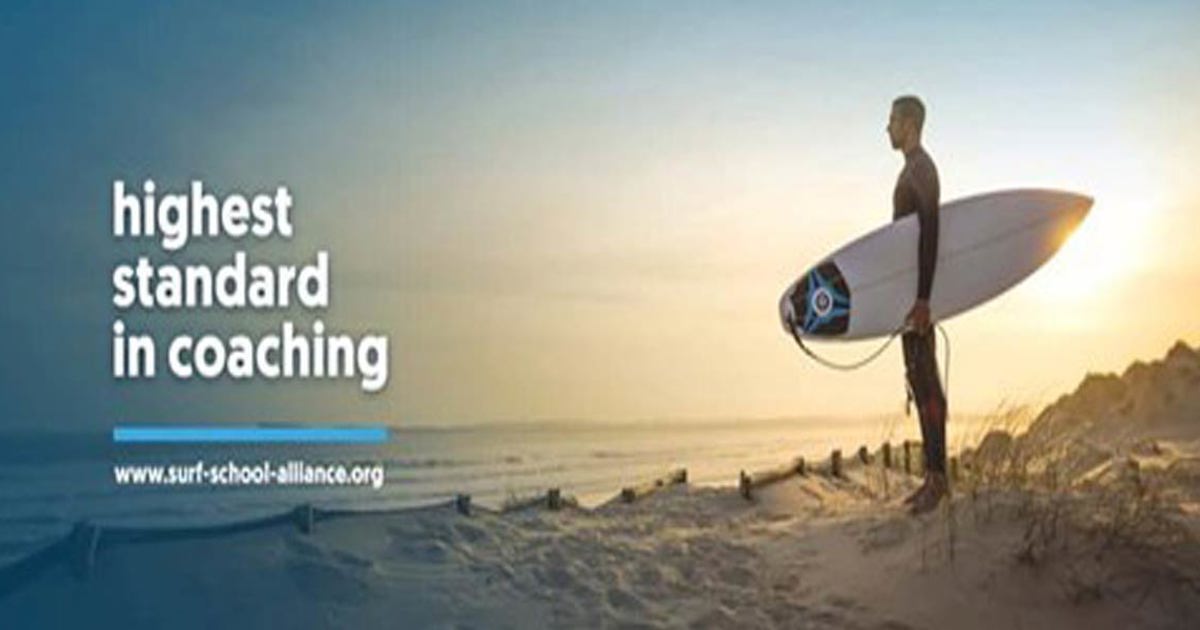 SSA IS A UNION OF WELSH SURFING & PADDLE BOARDING SCHOOLS, CLUBS & ORGANISATIONS
The SSA is a union of surf & paddle boarding schools and organisations in Wales involved in teaching and training surfing that are interested in the practice, development and promotion of surfing in terms of the definition of the ISA. The SSA label stands for the highest standard in coaching in Wales.
The SSA board consists of leading Official ISA Presenters who are also training new course Presenters and have trained more than 800 participants in their instructor courses working in more than 150 surf schools & surf camps globally.
As a result, the quality standards of the SSA member schools are globally unique - every member has to sign an obligations form and to constantly prove their commitment to state-of-the-art surf coaching.
Choosing an SSA surf school or surf camp ensures your maximum learning progress in a safe and fun environment!
https://www.surf-school-alliance.org/membership/