Everyone says it, but in our case it's true; our team is the secret to our success. Each of our employees is amazing in their own right, but together they are what makes Outer Reef such a fun and rewarding place to work.  The Outer Reef Team is a tight-knit, talented group of people with a shared vision of delivering consistently great activities and experiences for our clients while ensuring the company is a fun, inclusive, and challenging place to work and develop a rewarding career.
We're very proud of the team we've built – there are more than twenty of us now, but it still feels like it did when there were just a few of us. Outer Reef has always been a company defined by bringing together talented people with a shared vision and passion for helping us to be the best we can be for our clients.  All of our employees are unique individuals who are united by a set of five core values that apply to everything we do within the company;
Be Bold: be proactive, make decisions, take responsibility & try new things.
Be Curious:  ask questions, do some research, learn new techniques, be at the forefront of the industry.
Be Together: play an active role in the team, support your colleagues, collaborate, have fun.
Be Connected:  meet people, make contacts, build relationships, see the bigger picture.
Be Better: look for ways to improve, challenge yourself, never stop learning, strive to be the best.
Developing, building, training, retaining, and engaging at Outer Reef is our daily commitment. We work hard every day to make sure that our people are supported and empowered to deliver exceptional results for our clients.
PEMBROKESHIRE PREMIER SURF SCHOOL | OUTER REEF SURF CREW
Meet Our Team | Outer Reef Surf School
Dean Gough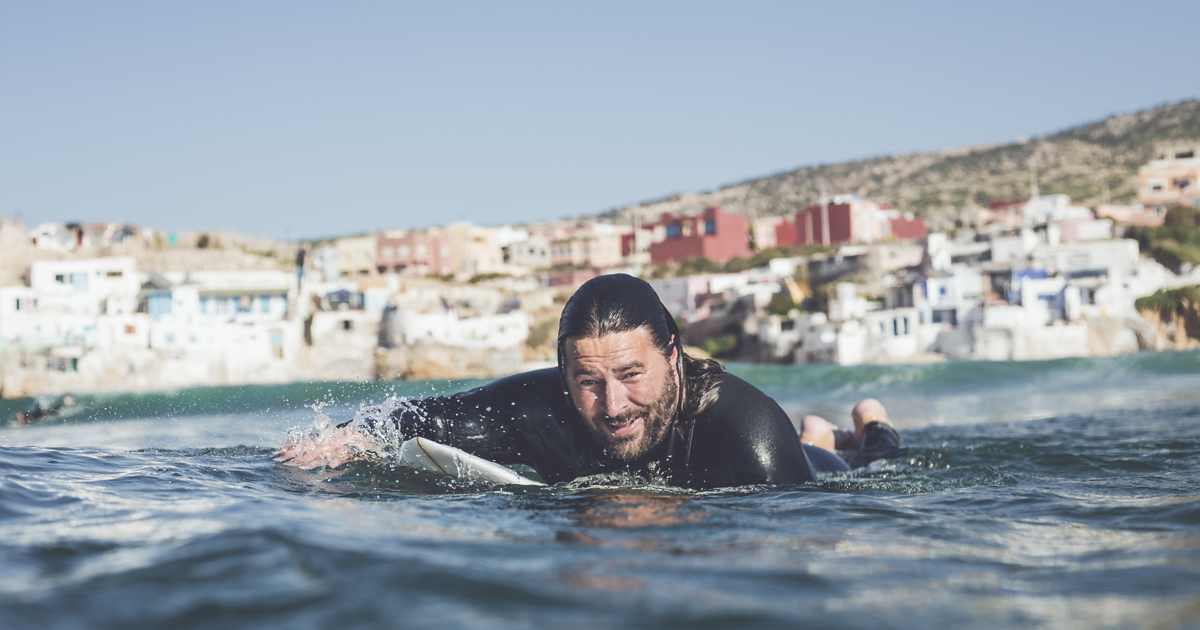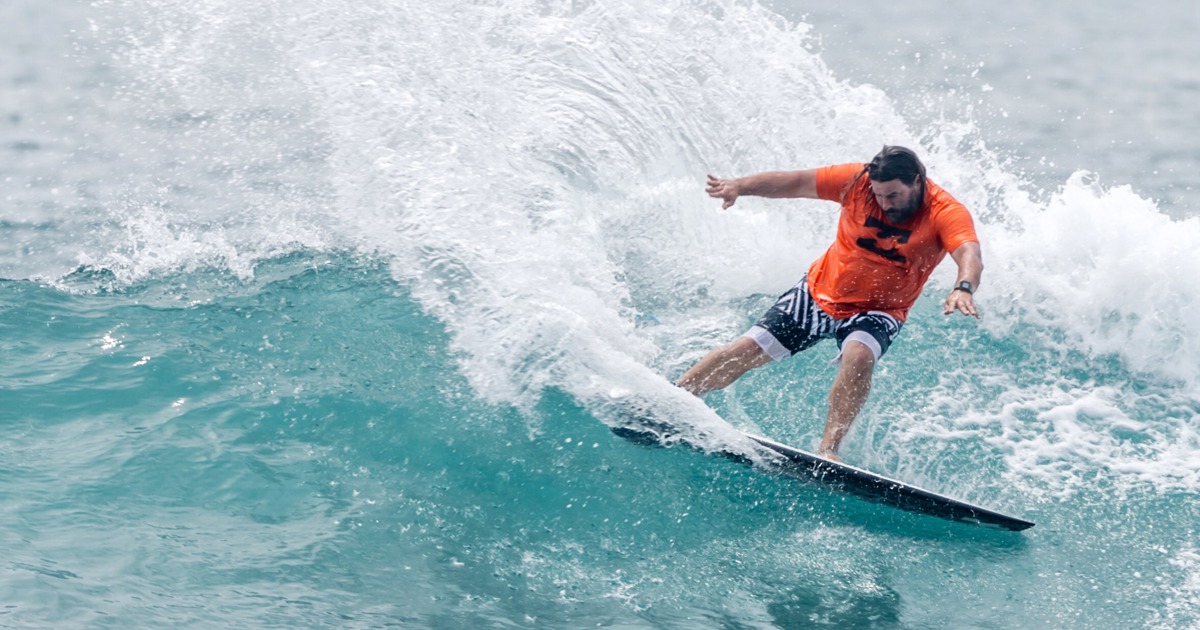 Dean (Owner & part of an amazing team)
Dean is a true waterman and has represented the GB in competitive surfing. Dean is the surf ambassador for UK/Europe, Indonesia and Sri Lanka helping national governing bodies creating a clear pathway for the sports development.
With 25 years of experience in Surf, Sup and Lifesaving development to all ages and abilities, Dean is also very proud to work together with Disability Sport Wales, local community organisations, junior and secondary schools, National Trust and Pembrokeshire County Council, as well as global governing bodies.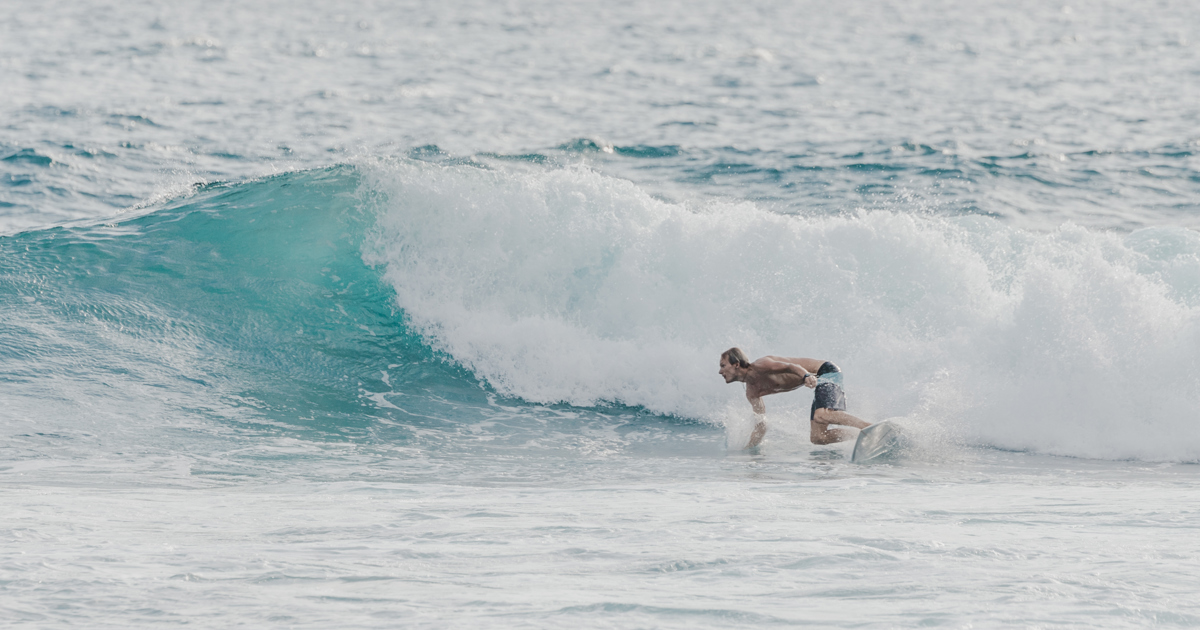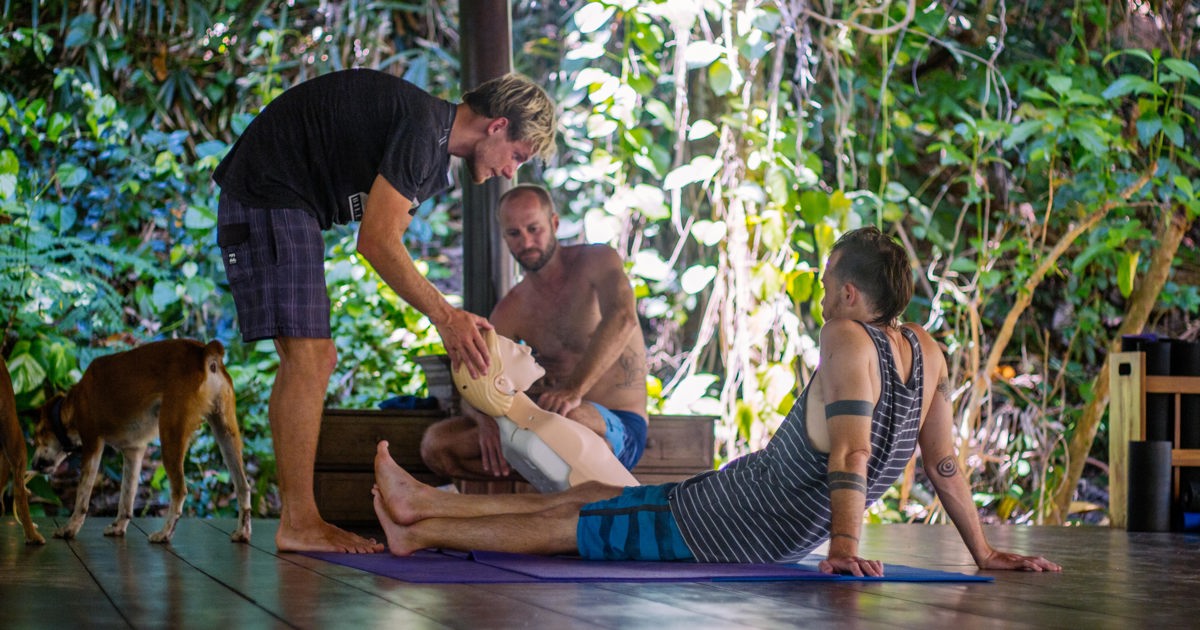 Tom is a Level 2 ISA Surf and SUP Coach and an SLSGB ILS Lifeguard Trainer & Assessor.
Tom has been with Outer Reef for nearly 10 years helping Clubs, Schools & Centres to find a clear pathway of development throughout Wales. 
Tom takes his holidays very seriously by escaping to the tropics for advanced coaching.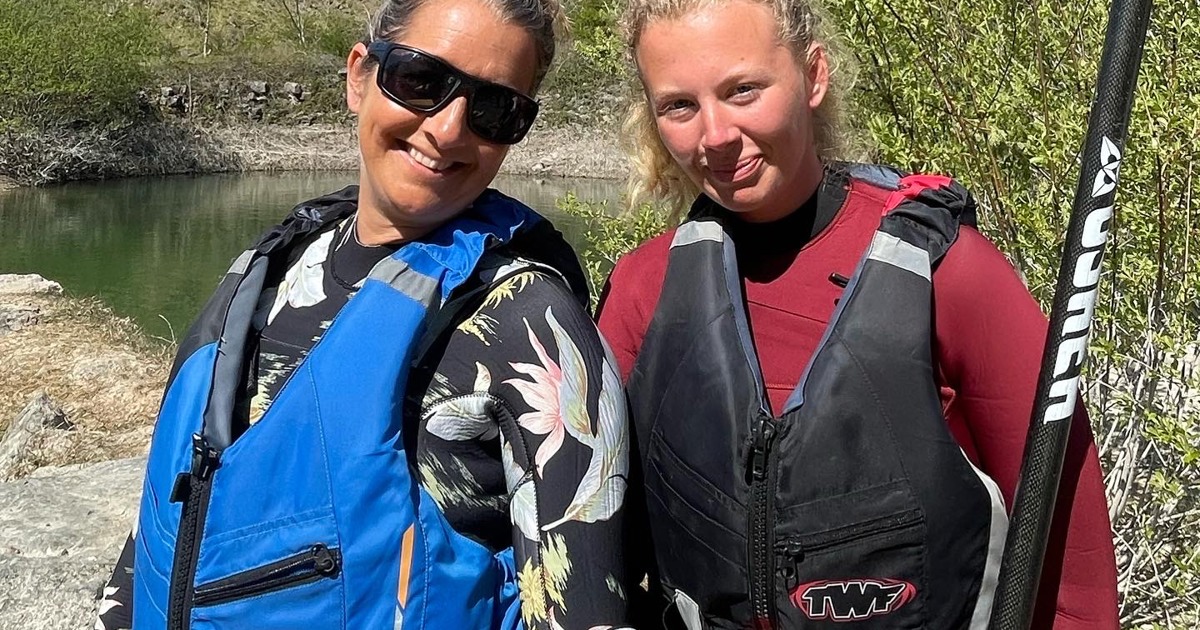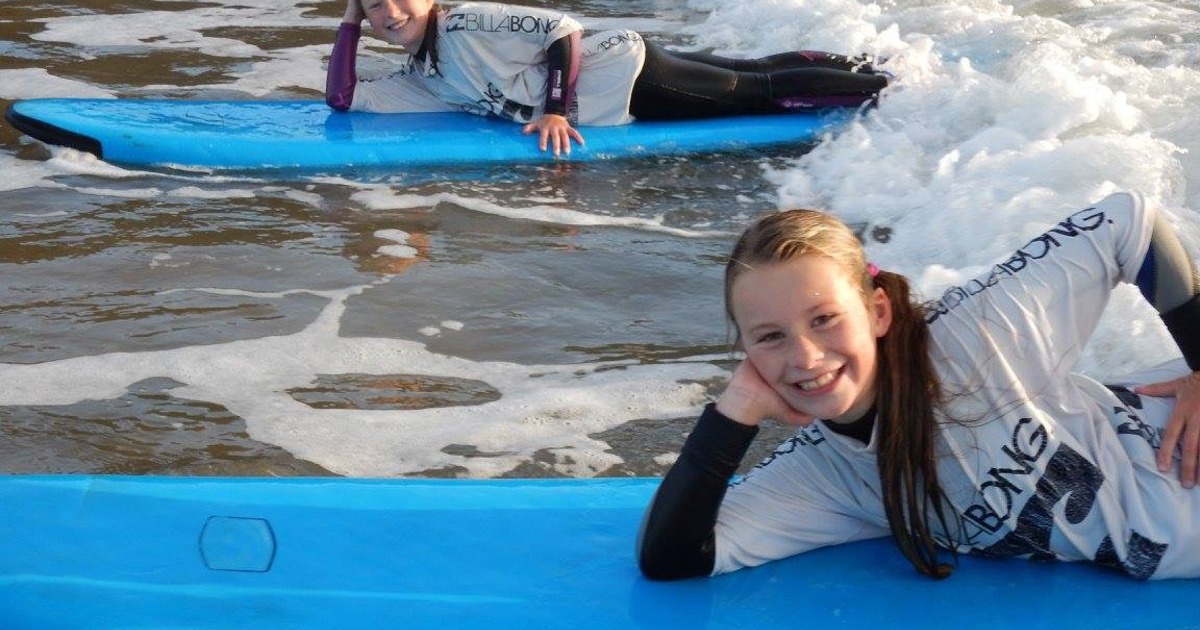 Kat is a Level 1 ISA Surf and Sup Coach and a SLSGB ILS Lifeguard and has a clear passion for the outdoors and has an active role in our local Surf Club and a passion for water sports which is clear in every activity session she runs.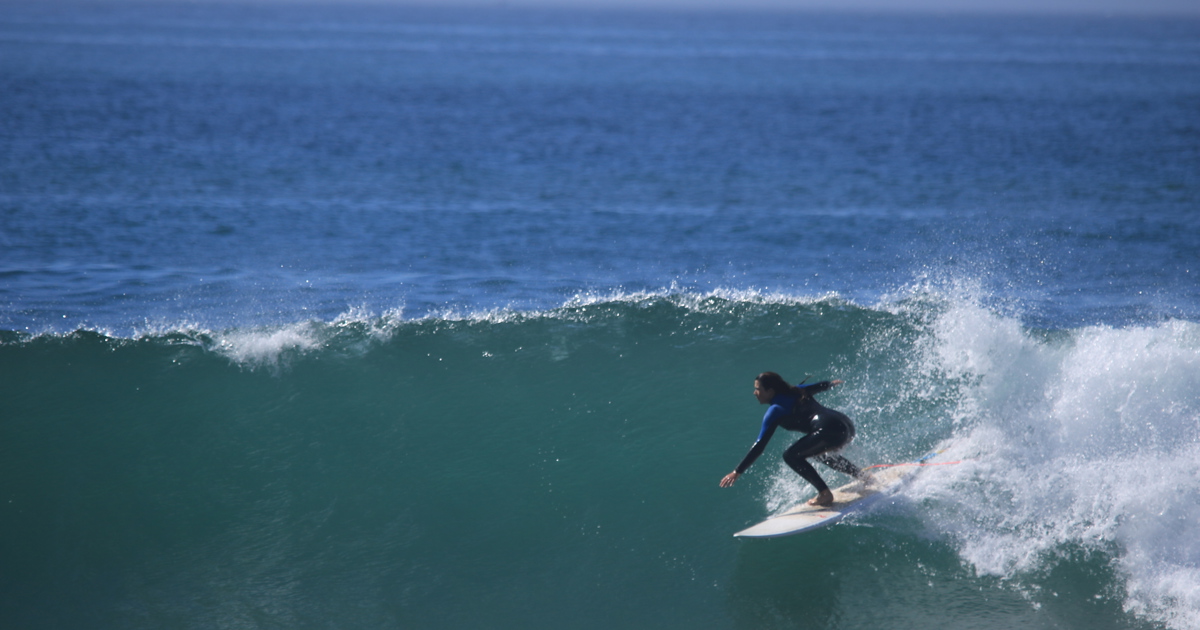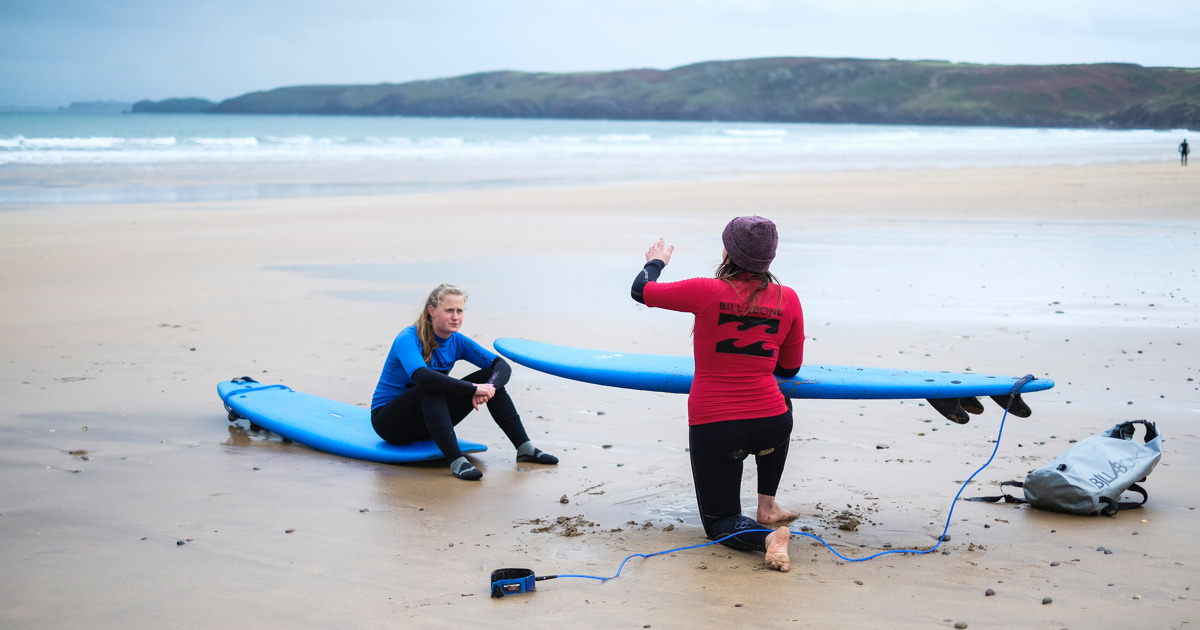 Jenny is an ISA Level 1 Surf and Sup Coach, a SLSGB Lifeguard, and a qualified Nurse. Jenny works closely with the local council and Disability Sport Wales to provide a safe surfing environment for everyone.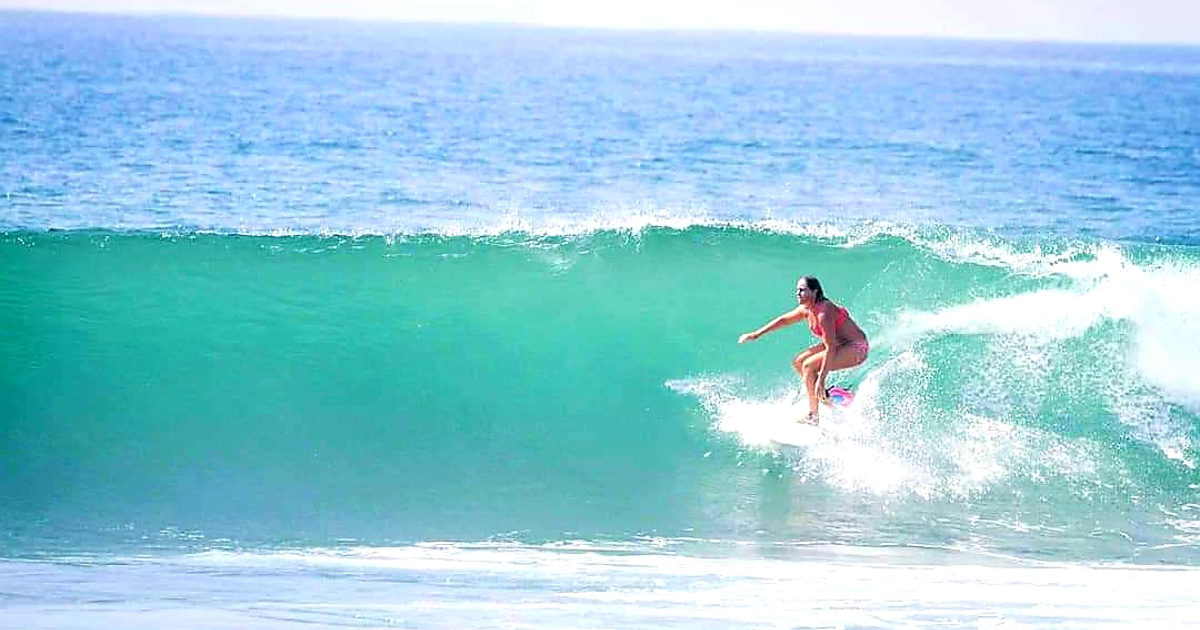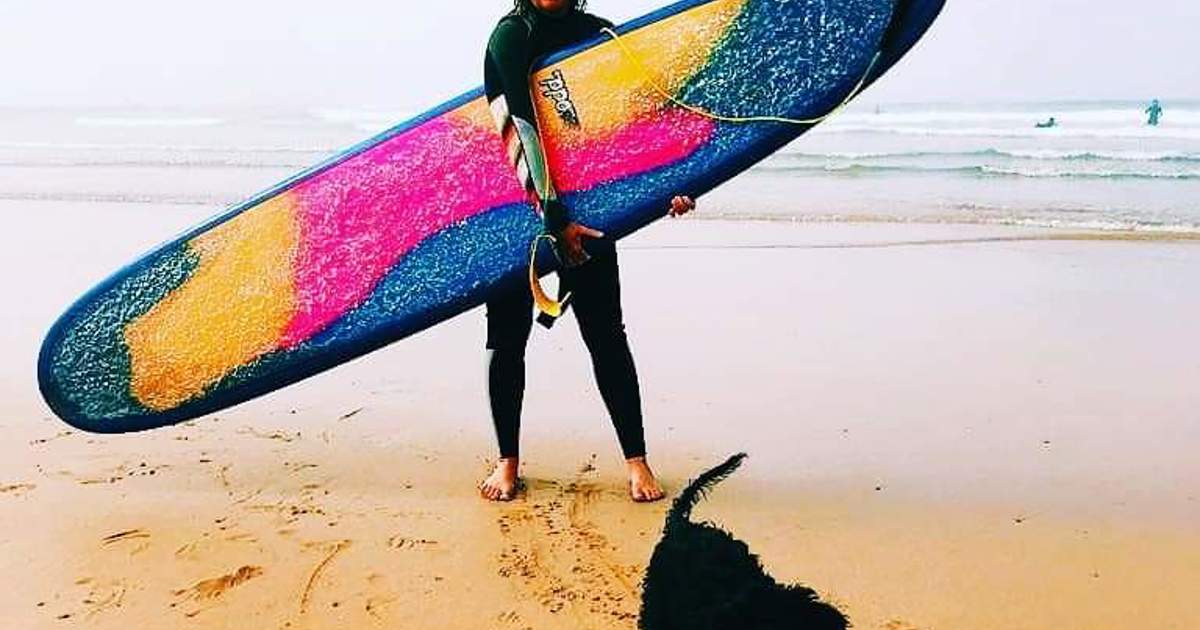 Gemma is an ISA Level 2 Surf and Sup Coach and is a SLSGB ILS Lifeguard Trainer and Assessor. Gemma holds multiple Welsh, European and International titles and coached the UK junior team in competition overseas.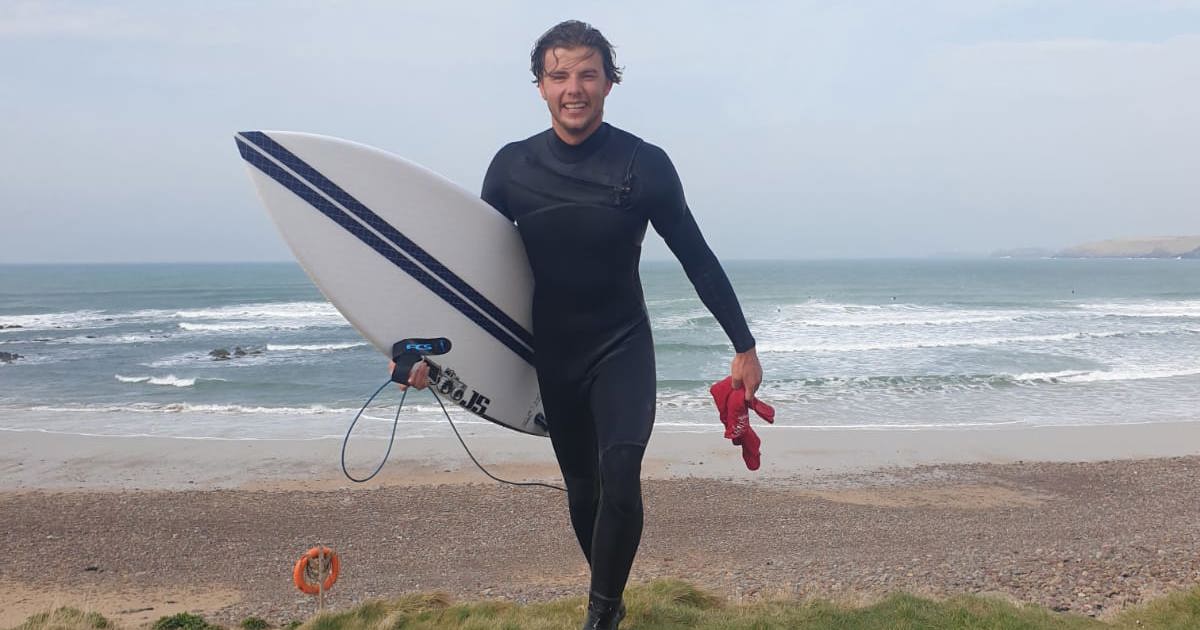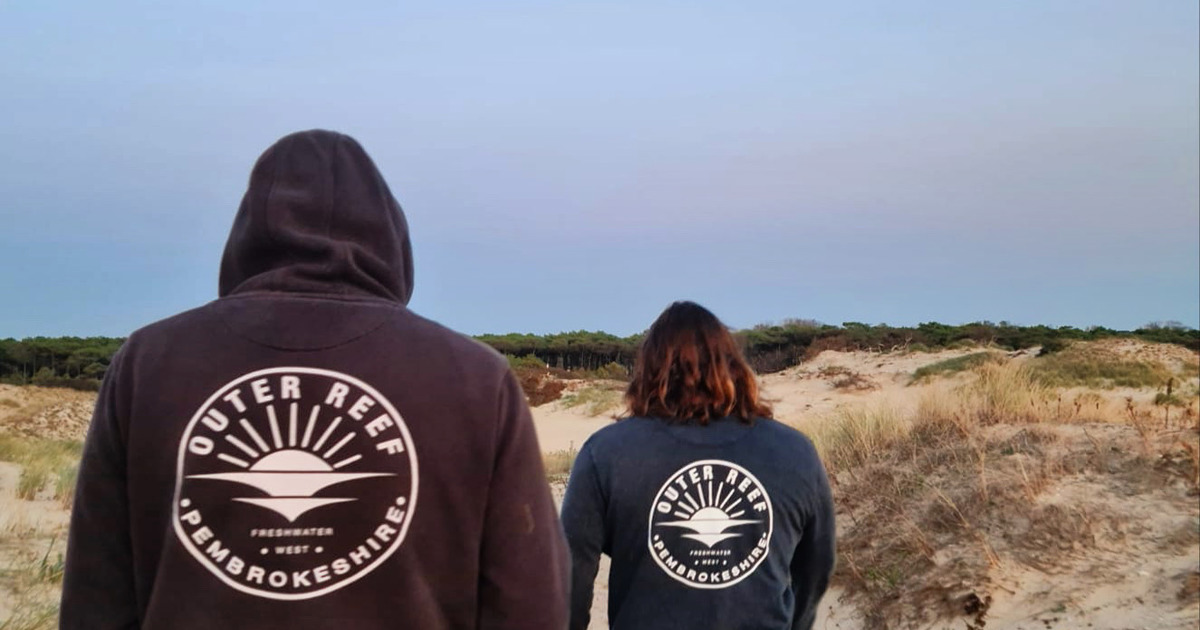 Kirk is a Level 2 ISA Surf and Sup Coach and an SLSGB Lifeguard.
Kirk has a passion for all things ocean and has been the head coach and help with the local surf club and training instructors in some of Europe's top Surf Camps.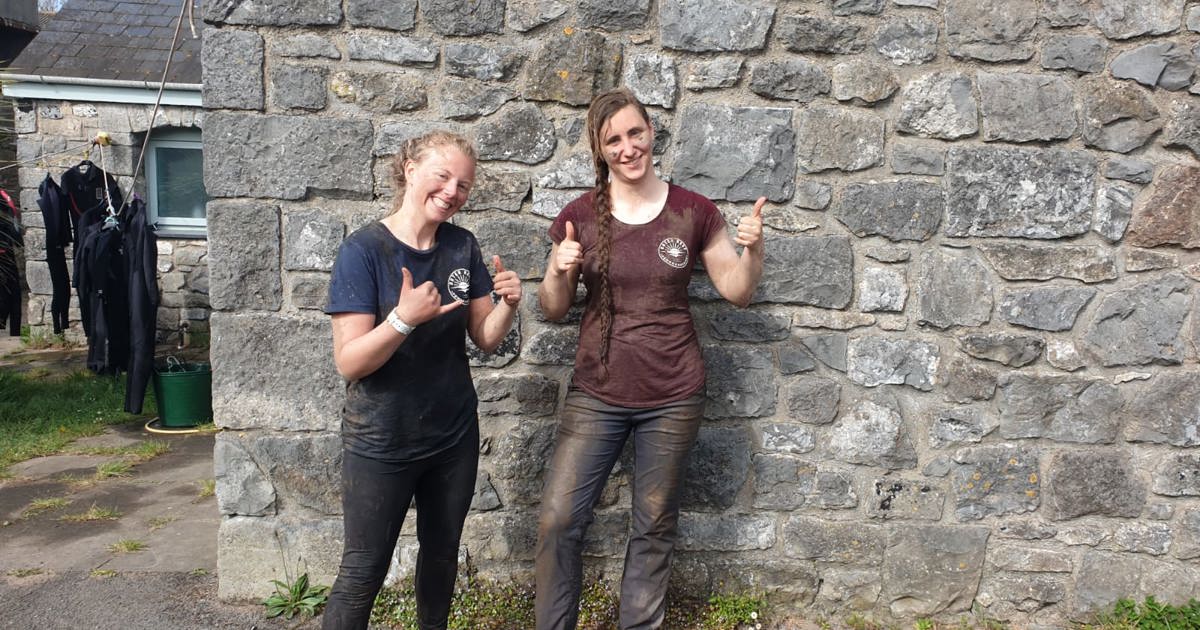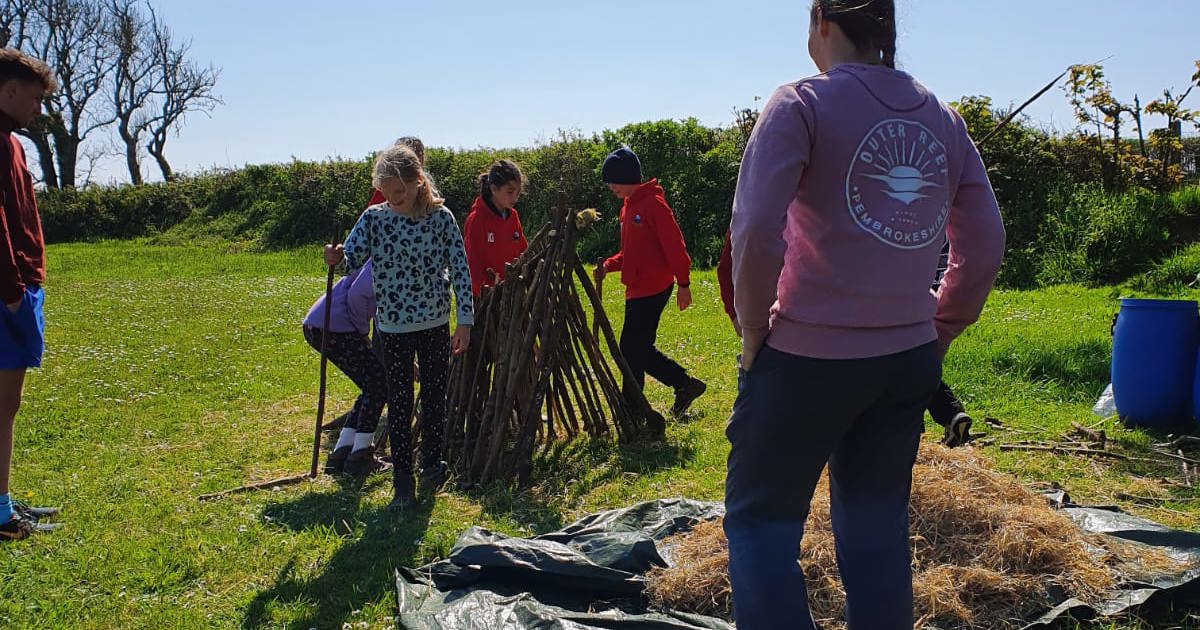 Eleanor has spent the last couple of years taking groups out exploring the Pembrokeshire coastline. She has also spent 2 seasons w
orking at and around the National Trust residential centre delivering outdoor education programmes.
One of our top coasteering guide who has a passion for taking people out to discover secret caves and jumps and the fantastic wildlife of the intertidal zone. When she's not in the sea she's happiest playing music, walking, biking and getting muddy.
Eleanor journey:
I've worked as an outdoor instructor, I have been lucky enough to enjoy the great outdoors on a daily basis which is incredible.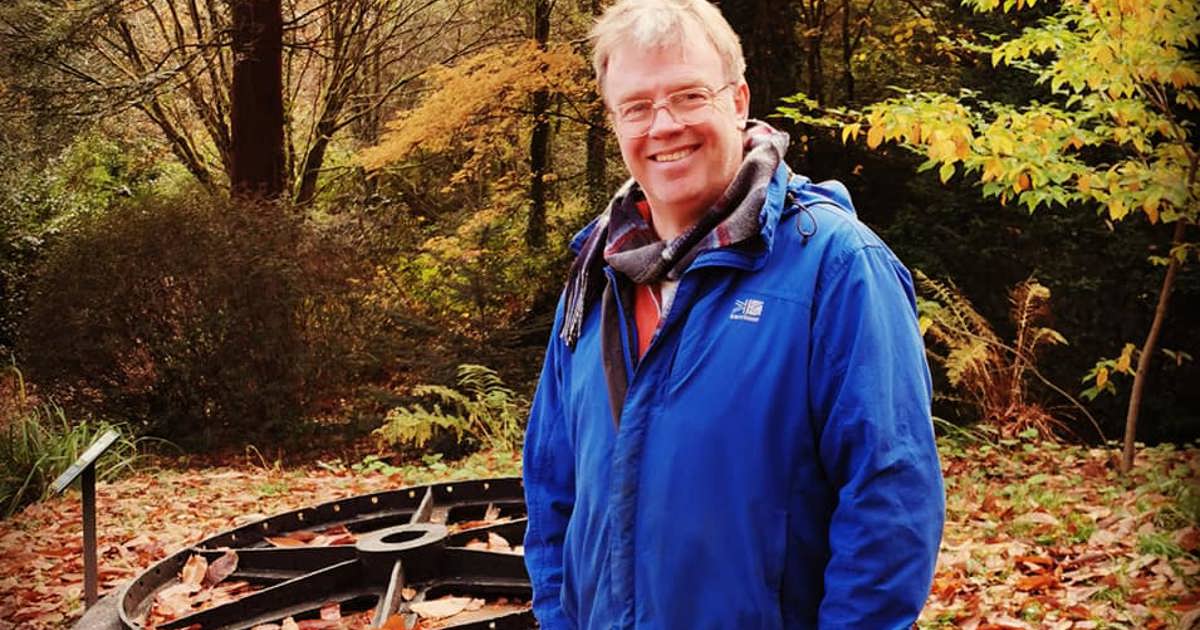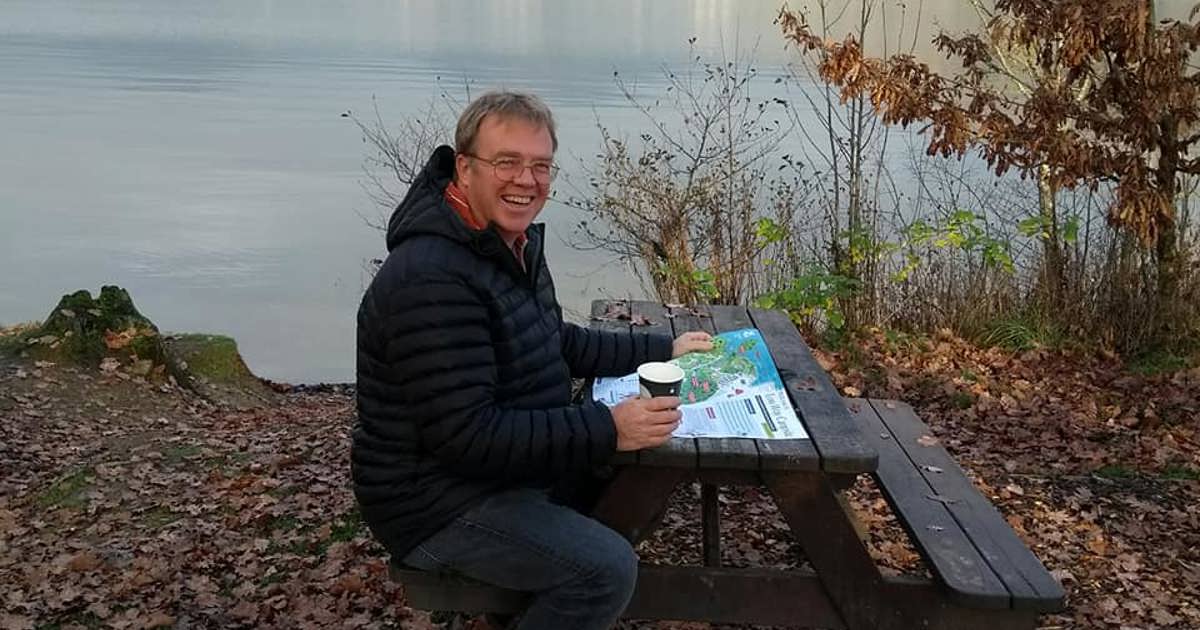 Mike is our business develop manager. He makes sure we are all busy and having fun.
- Develop and market our Outer Reef Outdoor Learning Centre
- Improve commercial operations across the UK
- Event management and Social media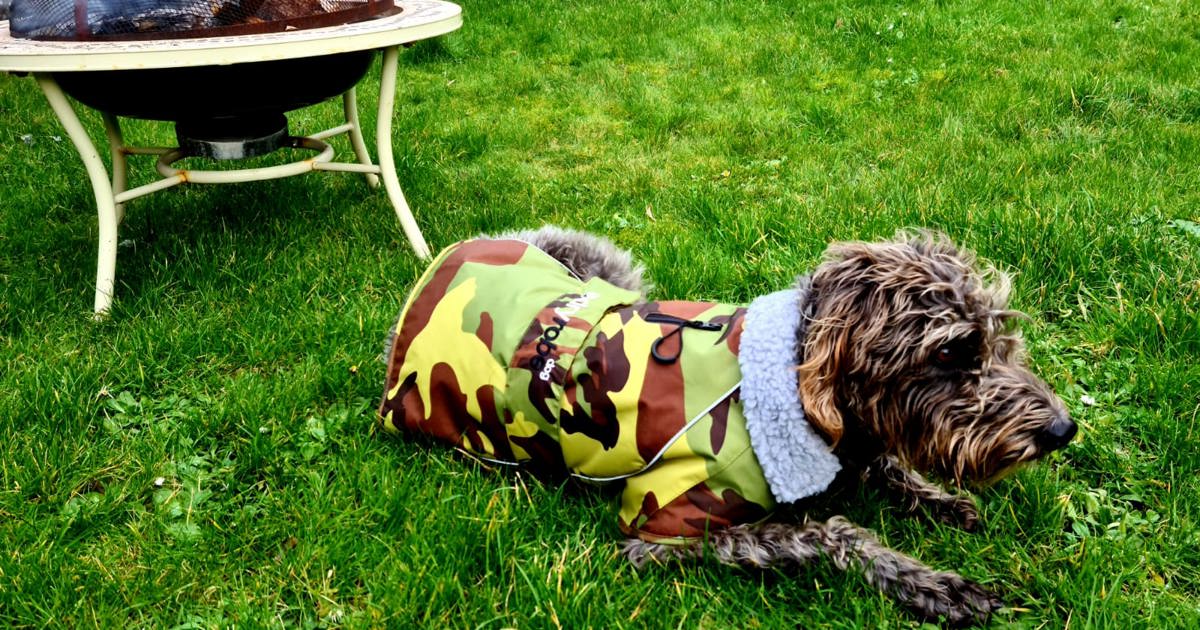 Luna is training for their Beach Dog Lifeguard Awards and ISA Level 1 Puppy Rescue.
Every team needs some furry friends!
We Are Wales' Trusted Surf School
MEET OUR TEAM
Outer Reef Surf School is the official activity provider for The National Trust, and we approach all our surfing lessons with safety in mind.  We are licensed by the AALA (Adventure Activities Licensing Association), are an SSA accredited surf school, and all Outer Reef surf coaches are fully qualified ISA surf school instructors.