Paddle Boarding Courses & Hire at Stackpole Quay
A spectacular natural wonder, Barafundle Bay is a favourite of locals and tourists alike who, flock to the breathtaking beach all year round. Nestled on the south coast of Pembrokeshire between Broad Haven and Freshwater East, Barafundle is regularly listed as one of the top beaches in the world and could easily be mistaken for somewhere in the Caribbean. Lucky for us, this gem is just a short drive from the resort and an ideal place for a day out. If the Stackpole Estate was formed by man, the beaches and coastline surrounding it has most definitely been shaped by nature. Wild, rugged and windswept, Stackpole's coast is the jewel of Pembrokeshire.Special places such as Barafundle Bay, Broadhaven South and Freshwater West have become famous for their picture-postcard beauty and their unbeatable locations. Whatever the weather's doing our coastline and beaches are great to visit. It's enormously atmospheric when surging waves crash against the cliffs or when the sea mist rolls in, engulfing the coastline. Not even the rain can dampen the spirits at Stackpole! Outside of peak holiday times, you'll often have these wonderful places all to yourself. Standing on the solitary promontory of Stackpole Head it's easy to imagine you're the only person in the world. This is the stuff of which romantic novels are made.
Barafundle Bay Paddle Boarding Tours 
Barafundle Bay has its fair share of romantic charm with its secluded location. Only accessible on foot, it has the air of an undiscovered gem. Nearby Broadhaven South is a great family-friendly beach, close to its adjacent car park whilst Freshwater West has become synonymous with a surfers paradise. Its dramatic and rugged landscape makes it one of the best beaches to visit all year round. It's a little further from Stackpole Quay but well worth jumping in the car to get to.
Paddle Boarding Courses & Hire at Stackpole Quay, Pembrokeshire
Pembrokeshire Paddle Boarding School
Surf, Coasteering, Paddle boarding Activities In Pembrokeshire, Wales
Outer Reef Surf School is the official activity provider for The National Trust, and we approach all our surfing lessons with safety in mind.  We are licensed by the AALA (Adventure Activities Licensing Association), are an SSA accredited surf school, and all Outer Reef surf coaches are fully qualified ISA surf school instructors.




Come & exploring the Pembrokeshire coast & discover our beautiful locations.
Paddle boarding Locations in Pembrokeshire, Wales

Paddle Boarding At Barafundle Bay
A remote, slightly curved, east-facing sandy beach near Stackpole Quay.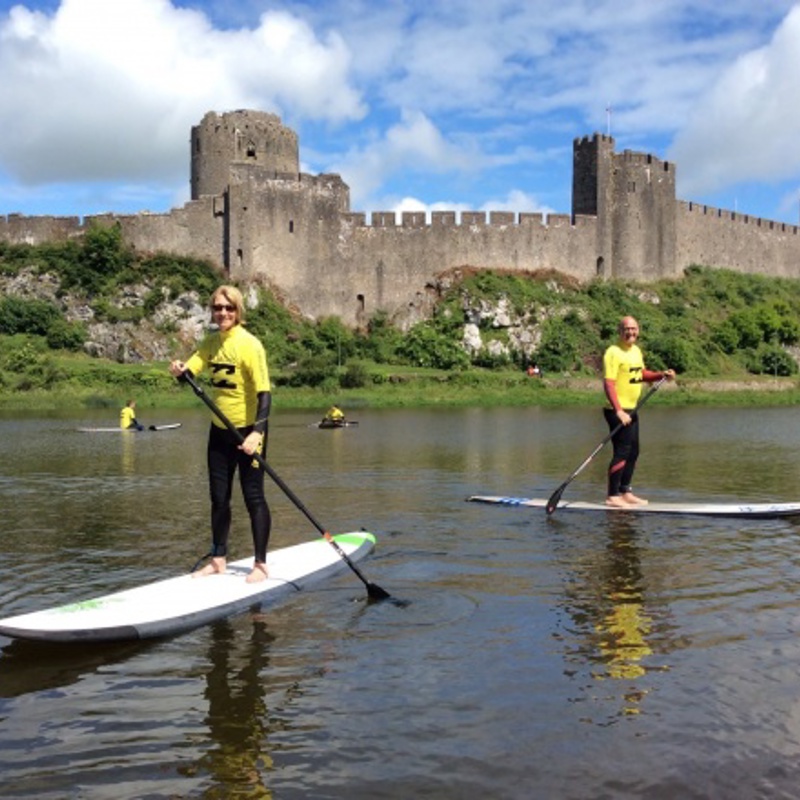 Paddle Boarding at Pembroke Castle
Stand Up Paddle Board around The Moat of Pembroke's Medieval Castle.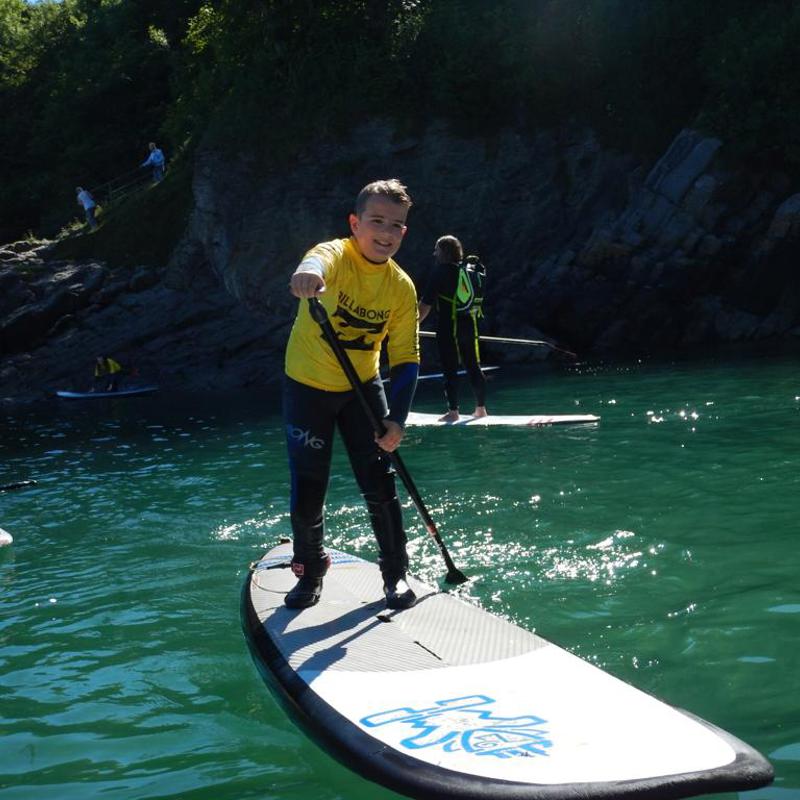 Paddle Board To Cresswell Quay
Launching From Llanion Cove Down a Meandering River to Cresswell Quay
Explore The Amazing Barafundle Caves
Pembrokeshire Paddle Boarding School - Stackpole Quay
Infallible SUP Hire
Pembrokeshire SUP Shool | Paddle Board Hire In Pembrokeshire